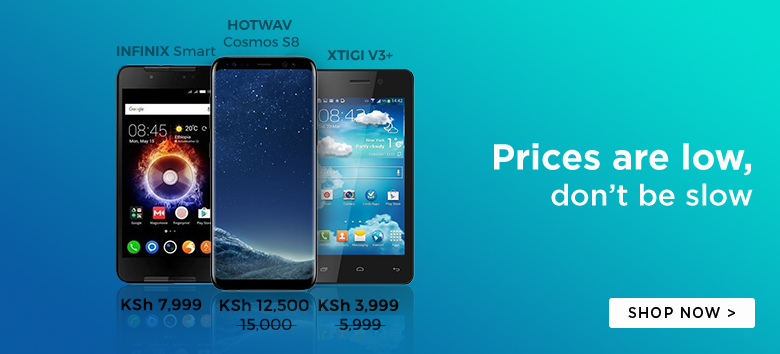 Ever since the dawn of sophisticated smartphones, innovation has been pointing us all to slimmer and near flexible devices. Samsung is indeed one of the major trend setters in the industry with their just released curved screen Edge gadgets.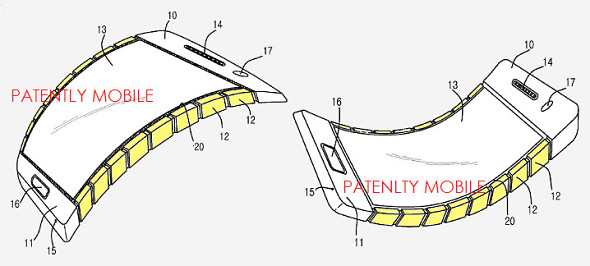 Now they have dared to push the realm even higher after receiving a patent for a flexible device in the US.
The flexibility will be made able due to cutting Edge [pun intended] design concept where a set of discrete elements can move relative to each other resulting in a curvature.
Hinges on the links will allow either concave or convex curvature. The battery on the other hand will have each cell distributed amongst the segments
Related: Samsung rumored to be working on the Galaxy A6, A8, and A9
The best example of suggested use is flexing the device to separate the segments and then letting them grab on the users clothes when they are flexed back together
Samsung have long been known to be advancing in the field of making flexible displays and this shows a promising future for them in the flexible devices territory.
But if you were already boiling with excitement, it would be prudent to hold your horse because it takes quite a while from patenting to actual device manufacture. Or you can opt for the upcoming G-Flex 2 in the meantime.