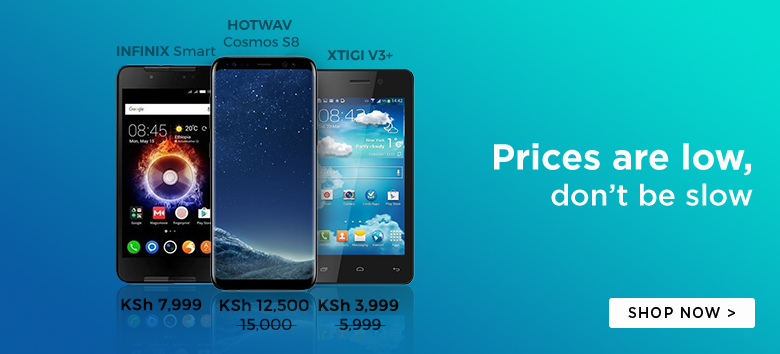 I previously wrote an article detailing how to root the Samsung Galaxy Pocket.  After rooting your Samsung Galaxy Pocket, circumstances might require the need to unroot the phone. It may be because you just want the phone warranty back or just that some app that you previously gave super user access is messing up with your device.
Either way, the cool thing about rooting your Samsung Galaxy Pocket is that you can revert to the old settings any time you feel like it. It is more like having the opportunity to enjoy the best out of the two worlds.
Unrooting your phone is a breeze and does not necessarily require you to be a Tech Guru. Unrooting will do away with the administrative privileges over your phone and reverts you back to the 'guest' privileges.
Here are four simple steps to follow while unrooting the Samsung Galaxy Pocket
Step one
Back up all your contacts and important texts. This will give you a soft landing in case things go wrong. It is also important to ensure that your phone is all juiced up (more than 80% battery percentage) to avoid the chances of your battery dying midway the unrooting process.
Step Two
Download the Samsung Galaxy Pocket Unroot zip.
Step Three

Copy the Zip folder to the root of your SD card. Do not extract its content .Just copy-paste it directly into the SD card directory i.e sdcard/..
Step Four
 
Shut down your phone and then boot into recovery mode. To boot into recovery mode, hold the power button+volume up key+the home key simultaneously and let the phone boot. The home key is the rectangular button below your screen.
While in recovery mode, use the volume rocker keys to navigate to where the unroot zip is located. Select the unroot zip and wait for it to load up. Afterwards go back to the main menu in the recovery mode and select reboot now.
With that, you are done and your phone is back to an unrooted state. Please note that features of application that required a root access to function will cease to work after unrooting the phone.