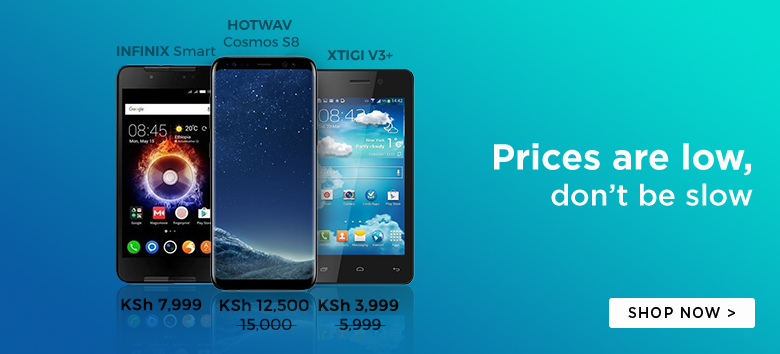 It's Friday again!
You have survived the week, from the Monday blues, through long working days of the week plus long working hours that never seem to end.
Finally, the working hours are about to end and you are looking forward to an evening of drinking and having fun.
What happened last Friday? After a night of drinking and having fun, so many things might have gone went, most of which you can't even remember.
And after going home-if at all, you did- you woke up with a hangover that made you swear never to have your lips in proximity to Alcohol.
But that was last Friday, and you may have already forgotten most of what you did and said, including the promise never to drink again.
This time round you can use your Smartphone to bring more fun in your drinking or even better, avoid all the things that went wrong. Get ready with your Smartphone!
Below are some of the free android drinking games you should download and use before the 'Happy hour'.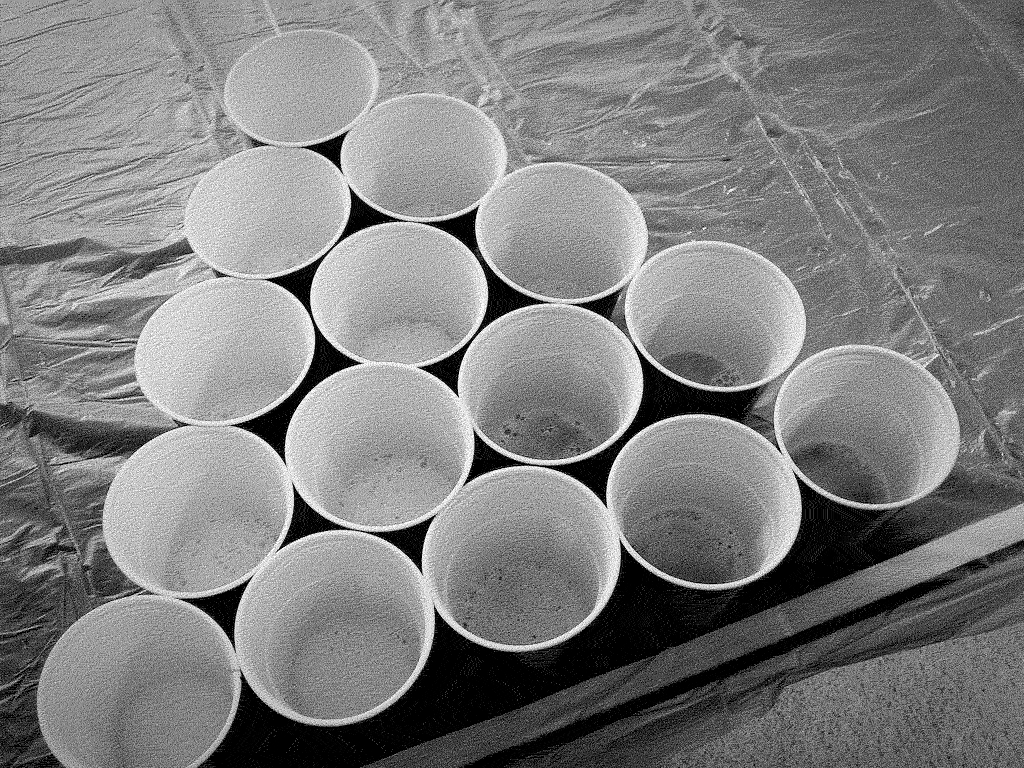 Bartender
Bartender is not only drinking game, but also an app that you can use as your personal assistant drink-maker when holding a home party.
It has a wide selection of drinks to choose from, gives you the option to save a drink as favorite and most important, you can search for drinks made with the ingredients you have.
Don't let your home party die, Download Bartender from Google Play

King of Booze
King of Booze is a game for both the fun seekers and competitive people.
With a wide range of choices being offered, the game can be a drinking game for those who love fun and strategic board game to the competitive people.
The game can be played by up to 14 players, engaging in more than 50 different challenges. When you think you have exhausted all the challenges, you can start adding your custom made challenges.
By the time you get done with this game, you might have exposed your bad side and wasted. But with an in-built "alcotest" you can keep track of your BAC and avoid overdrinking.
Download King of Booze from Google play for free when sober

101 Drinking Games
101 Drinking Games is a collection of more 250 drinking games, all in one app. You can leave the cards at home and just carry your Smartphone to the party.
It's a perfect game to use in any party with a wide variety of fun games to choose from to keep you, and your drinking friends entertained.
Get 101 drinking games from Google play for free.

Drinking Games
Drinking Games is an Android app that brings fun to any party with the best drinking games, amusing rules, and the best cocktail recipe.
Don't just drink yourself silly, enjoy your time in that party or night out with Drinking Games list of games and delicious cocktails.
Download Drinking games free from Google Play and have fun
The highlighted free Android drinking games are meant to give you something to do other than getting wasted and regretting later.
Download the games and drink responsibly.