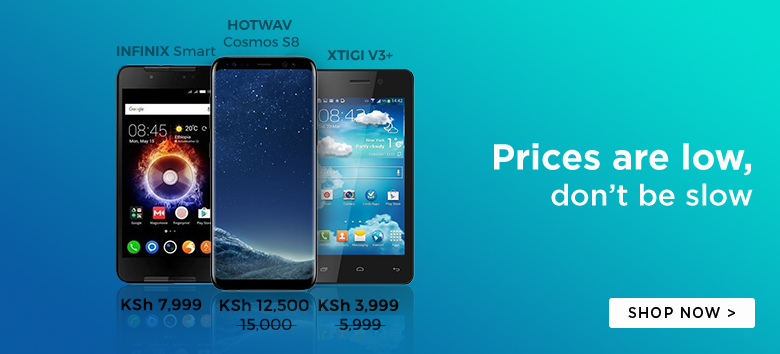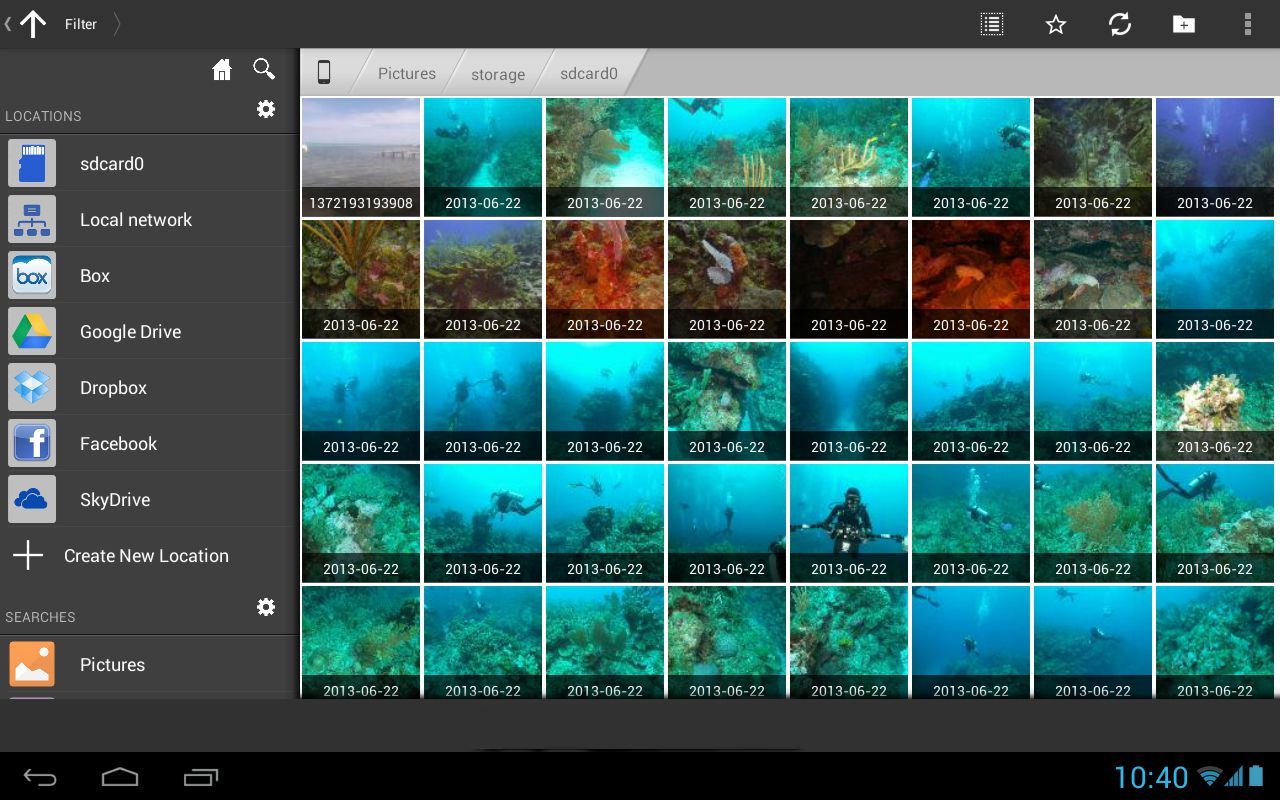 The Android platform gives its users complete control over the files in their gadgets with freedom to access and transfer files from one gadget to another. This is unlike iOS that lacks a wide file management system.
Freedom attracts responsibilities. This is where Android file manager comes in, to manage the freedom to access and transfer files given by the Android mobile devices.
It's no surprise app developers have seen a niche in Android market and responded adequately.
With a dozen of file management apps developed and made available in the Android market-some free- you are likely to get confused on which file manager works best for you.
Check out a list of five Android file managers who can go a long way in helping you decide on the one that suits your file management styles.
With all the apps in this list available free, you can try all of them before making a decision.
ES File Explorer
You may have used "free is expensive" to talk negative about free things, well change your mind.
ES File Explorer is a free Android file manager with an average rating of 4.6 from close to a million reviews in Google store and 300 million global downloads. ES File Explorer is in fact a personal favorite of mine.
ES File Explorer is not only the file but also an Application manager. It also sums up as: file manager, task killer, application manager, download manager, as well as cloud storage, LAN Samba, and FTP client. All in one free app!
Android users cannot afford not to have ES File Explorer.

ASTRO File Manager
ASTRO is yet another file manager that is popular among Android user. It has over 80,000 downloads worldwide and is highly rated in Google store.
With this app, you can manage your files whether stored in Smartphone, tablet, PC or the cloud. Organize view and retrieve all types of file from pictures, music, videos, and document files.
It also comes with a built-in-app backup, image and text viewer, a download manager and task killer, and much more.
Download the ASTRO File Manager and checkout more features from Google store for free.

X-plore File Manager
X-plore file manager is a dual-pane explorer. It brings a desktop-like interface in your Smartphone with the dual-pane view which allows two folders viewed at the same time.
With this file manager, you can explore ZIP files, access FTP sites, run, copy, share, uninstall and explore installed applications.
X-plore file manager is available for free in Google play

Ghost Commander File Manager
Ghost Commander File Manager is a dual panel with all the standard features of file management like; create, copy, move, delete, and advanced features like; move files from one panel to another, zip archive support, built-in-FTP client and more.
You can use the file manager in several devices like eBook reader. This app is always first and reliable.
Ghost Commander File Manager is free for download on Google store.

Dual File Manager XT
Dual File Manager XT is a simple to use free file manager with user-friendly interface.
The dual page view allows you to compare and transfer files easily. It comes with thumbnails, achieved management, file sort, SD card management and so much more.
Check out the Dual File Manager XT on Google store.

These are just a few of the Android file manager, there are many more in the Android market available at affordable prices or free.
Closely Related: Four Awesome Android Contact Managers you just need to install [Free]