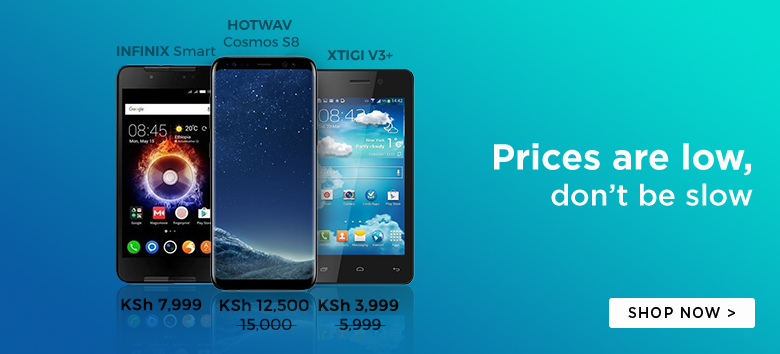 We had previously reported that Google will now be suggesting which Apps are suitable for your Kids/ younger smartphone users.
Google has taken the initiative a notch higher and will from now on, once a week, have a Family App of the week section.
The Free App of the week is normally a premium App that will for one week be available for download at no cost.
The Free Family App of the week is an awesome development as often it will help parents discover great apps that are safe and suitable for their kids.
The Promo will also help developers have more Google Play users discover their Applications catalogues.