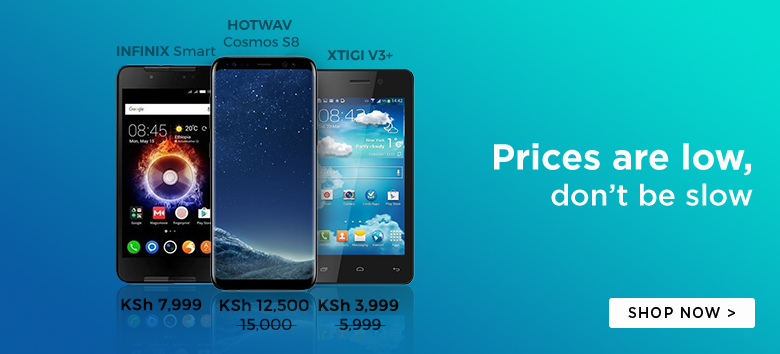 Gadget rumors circulating around the web, point to the LG G3 rocking a 2K resolution display. The rumors are plausible as Engadget reported that it had indeed confirmed the Quad Display for the LG G3.
This will make the 2014 LG flagship device beat the 1080p displays found on the Samsung Galaxy S5 and the Sony Xperia Z2. The LG G3 will join the Oppo Find 7 to go beyond a 1080p screen resolution.
Further speculations reveal that the LG G3 will have a 5.5 Inch display, a 2560 x 1440 screen resolution and a 503 ppi screen resolution display. Speculations also suggest that the LG G3 will have a 2.3GHz CPU and will run Android 4.4.2 Kit Kat out of the box.
Additionally, the LG G3 will have a 13 MP rear snapper and a 2MP camera for self-shots and video chats. There is also a rumor, though unconfirmed, that the LG G3 will, just like the Galaxy S5 feature a fingerprint scanner.
LG is expected to debut the LG G3 sometime in July 2014, and the G3 will later on begin popping up in stores around you, later on in 2014.
Source: [Engadget] via [Andoridcommunity]