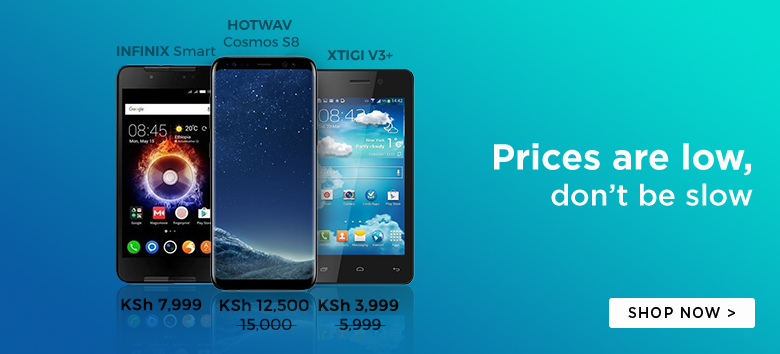 Fuijistu has unveiled the Arrows NX F-04G, the world's first Iris scanning smartphone.
The Fujistu Arrows NX F-04G uses an Iris Passport system that scans your Iris and unlocks the smartphone automatically.
The smartphone can even work in the dark since it comes equipped with infrared lights that illuminate your Iris and make detection possible.
The use of an Iris scanner is one of the most secure forms of mobile security. The security system almost impossible to hack and its potential uses are unlimited.
Word is Samsung could be working on a similar concept in its upcoming smartphones and Tablets.