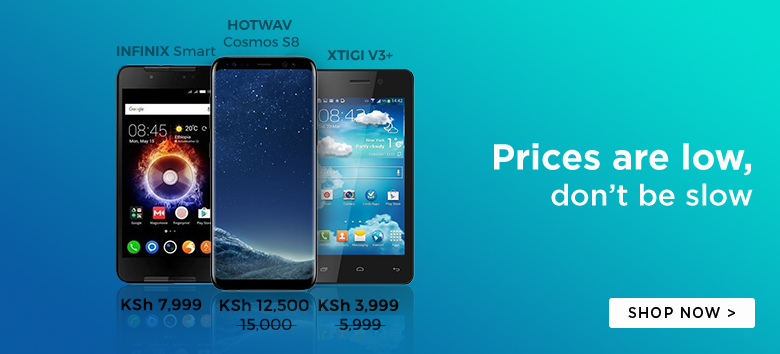 Apple have been quite busy spewing out several Betas for the developers and some Public Betas to their massive customer base with the new iOS 8.3. Well now the full package is out and its good news for the legible receivers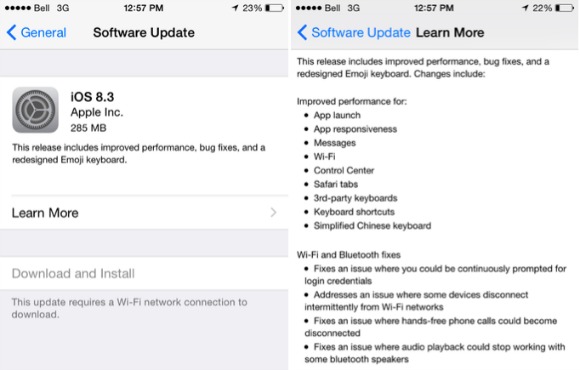 The number of bug fixes in the release of iOS 8.3 is unimaginably large but at the same time very favorable. There are also some new features here and there.
See Also: Exposed: Android 4.X More Stable Than iOS 
The most outstanding include a new emoji picker, a new diversified emoji and wireless CarPlay support. There is also the two factor authentication support for Google accounts and Apple Pay enabled for China UnionPay network
Some of the Apps have also received some minor updates. Passbook, Messages and Photos are among them. Famous Siri got some added languages and ability to make speakerphone calls.
Free Apps from the store now do not need a password to download. As customary, with each release in the ios 8 series a major support for a new app comes up
Like in the iOS 8.1 we got Apple Pay and iOS 8.2 brought us some of the important tools to allow seamless integration with Apple Watch.
Since iOS 8.3 does not yet support Apple's upcoming music streaming service, we can speculate that will be in iOS 8.4 which may already be in the works.