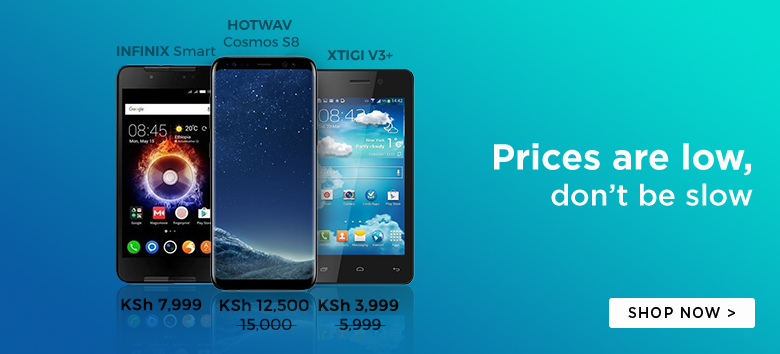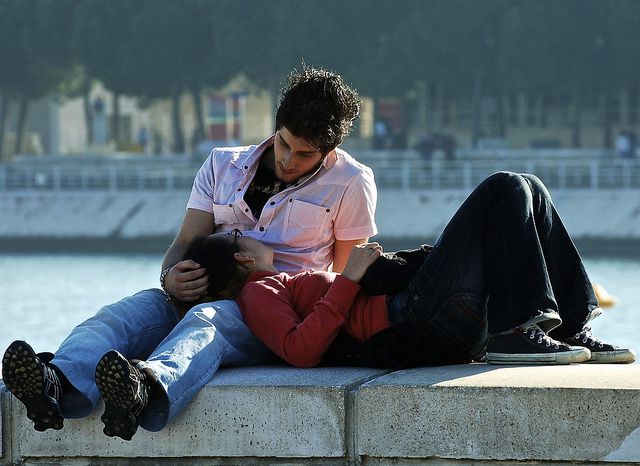 Most couples are always looking for ways to spice up their relationship. They are many ways of keeping a relationship interesting and fun.
Technology has made it easy and fun for couples to engage with each other. With a smart phone that supports android applications, you can download android games for couples that are fun and secure.
App developers have come up with innovative apps that can perform almost every task. Couples have not been left out.
Couples can choose from an array of different games filled with romantic ideas to make any relationship strong and alive.
Check out these three awesome Android Games that every couple should install on their Android Smartphones.
Truth or Dare
This game will bring fun even, to the couples that think they have exhausted all options of having fun. It involves either answering a question or daring each other to do something fun or silly.
The game comes with hundreds of truth and dares, with an option to select how dirty you want them to be. You can also add your own truth and dares.
With Truth or Dare, you do more than just daring that special someone. You can take pictures and share them too. It's a must have game for every couple who want to spend quality time with their partners.
I dare you to download the Truth or Dare App from the Play Store.

Piyo Blocks 2
Piyo Block 2 is an Android game for couples developed by Big Pixel studios. It involves trying to make 3 like-boxes disappear by matching them in a row, or a battle mode that engages couples in a healthy rivalry.
With the option of single player or multiple player modes, you can play the game with your partner, whether in the same room or in different locations. Couples can engage with each other through Bluetooth, WI-Fi or the Game center.

Words with Friends
Word with friends is the modern day scrabble. It's simple and fun to play. Your spouse is notified the moment you put a word on the board. He/she will do the same and points awarded.
It's a fun way of chatting with your partner and at the same time stimulating the mind as you both learn new words. Words with Friends is accessible across all devices, leaving you and your partner glued to your devices.
Better yet, word with friends is integrated with Facebook and you can thus, share your scores with friends.

Add some of your favorite fun Android Games for Couples in the comment section below.