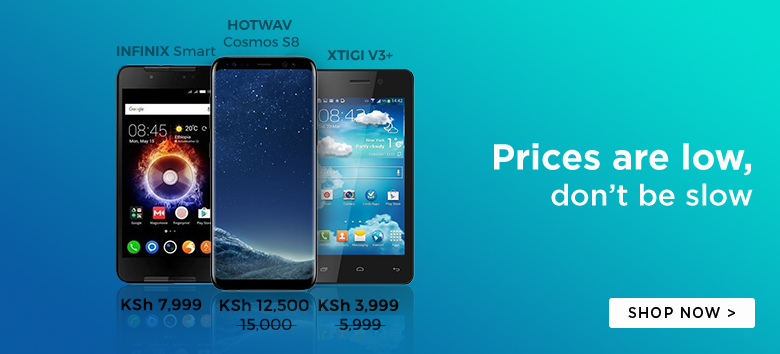 Unconfirmed reports point that Samsung could in the near future launch the Samsung Galaxy S5 Mini. Leaked details suggest that the Samsung Galaxy S5 Mini will have the SM-G800 model number and could be released in June 2014.
It is now more of a standard for handset manufacturers to launch budget variants of their flagship devices. Both the Samsung Galaxy S3 and the Samsung Galaxy S4 have their mini versions.
Related:Gadget Leak: HTC M8 Mini in the Works
Mini versions of a flagship device not only widens a manufacturer's product offering but also captures the mid-range section of the Smartphone market.
The Galaxy S5 Mini is rumored to be an improvement of the Samsung Galaxy S4. Reports further reveal that the S5 Mini will feature some decent specs and a friendly price tag.
The Galaxy S4 Mini and the Galaxy S3 Mini are a crowd favorite in Kenya primarily due to thier friendly price tags. The S5 Mini will, therefore, most likely do well in the Kenyan Smartphone if it comes at a similar price.
Early specifications of the Samsung Galaxy S5 Mini
Display: 4.5-inch Super AMOLED
Resolution: 720p
CPU: Qualcomm Snapdragon
RAM: 1.5 GB
Internal Storage: 16 GB
RAM: 1.5 GB
Camera: 8MP Rear & 2MP Front Facing
Battery: 2,100 mAh
There are also rumors that just like the Samsung Galaxy S5, the S5 Mini will also be Dust and Water resistant
If the above details are accurate, the Samsung Galaxy S5 Mini could as well become one of the best mid-range devices in the Smartphone Market.
No official details on the pricing of the Galaxy S5 Mini have been released. However, using the Galaxy S4 Mini price as a yardstick, we could be looking at a Ksh 35,000 to 40,000.
Will keep you updated on the price.
Source: AndroidPit