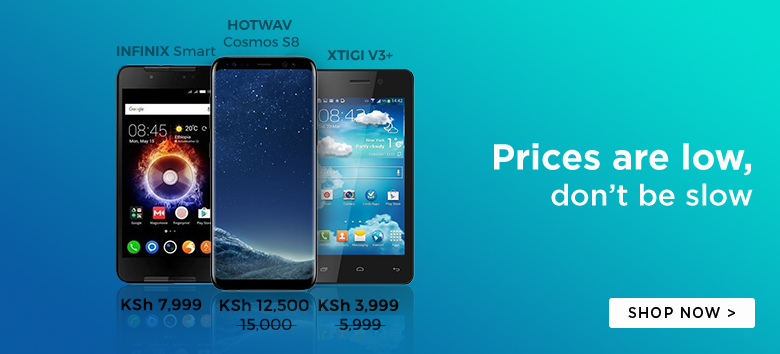 Samsung has started seeding out the Android 4.4 KitKat update for the Samsung Galaxy Mega 6.3. The Galaxy Mega 6.3 was one of the few devices that was scheduled to receive the official KitKat update from Samsung.
Related: Leaked: Android 4.4 KitKat Update Schedule for Samsung Devices
The Mega 6.3 was expected to receive the KitKat update from early June but it looks like Samsung decide to kill the wait.
Folks living in Mother Russia will be the first recipient of the KitKat update. The update is currently exclusively available via a Samsung Kies update. The over the air KitKat update for other regions is expected to become available in a couple of weeks to come.
The KitKat update offers an array of Stability fixes and will additionally boost the performance of the Galaxy Mega 6.3 as well improving its battery life.
You can always check the availability of the KitKat update for your Galaxy Mega 6.3 device by tapping on Menu > Settings > About Phone > Software Update