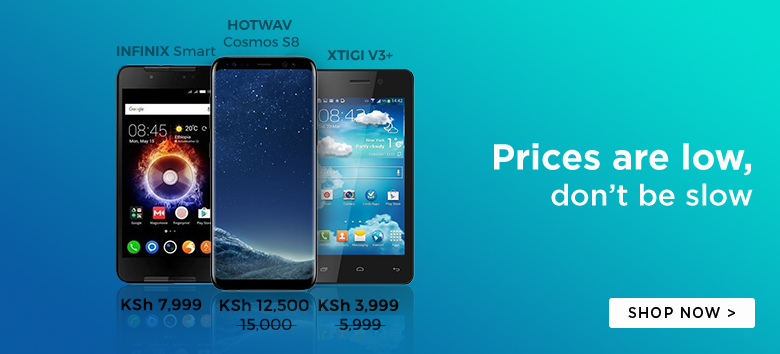 It is now official that Samsung Galaxy Note 4 users in Europe are going to be getting an update to android's latest OS, Lollipop.
Read Also : A review of Galaxy Note 4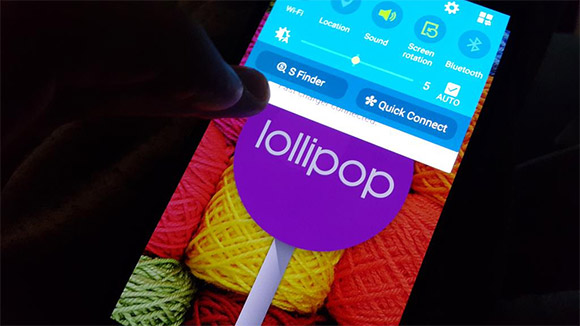 The first people to receive the update are those who have the SM-N910F make in Europe, particularly the one running on Qualcomm's snapdragon CPU. The reason there have been delays is the slight performance problem with the Gear VR that comes with the handsets.
For most users of the model that runs on Exynos CPU in the Korean market, Android 5.0 Lollipop had already been rolled out. The Snapdragon make is the most common one and this is the first time it is receiving a ROM update.
Related: 5 Android 5.0 Lollipop features you need to know
Peculiarly the update seeds today together with that for the super popular Galaxy Note 3. It would seem this was a move by Samsung to hold back the update until they had it on Galaxy Note 3.
Still odd is the fact that Samsung has decided to also add support to two of its older models; Galaxy S4 and Galaxy Note II. Samsung appears to have a good intent of standardizing and making all of their customers feel equal.
If you are lucky enough to have any of these devices especially the Note 4, make an effort of checking the updates center for your update.