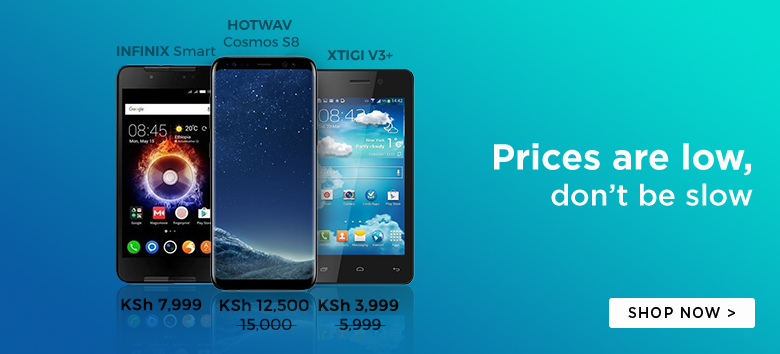 A tweet that sent from the official Samsung Exynos twitter account seems to suggest that the Galaxy Note 4 could feature a state of the art retina scanner.
The Samsung Exynos tweet included an image illustrating a giant eye on a smartphone screen. The Smartphone looked a lot like a Phablet owing to its design and huge display.
The two features made some pundits arrive to the conclusion that the Samsung Exynos team could be hinting about the Galaxy Note 4, the upcoming Samsung flagship device.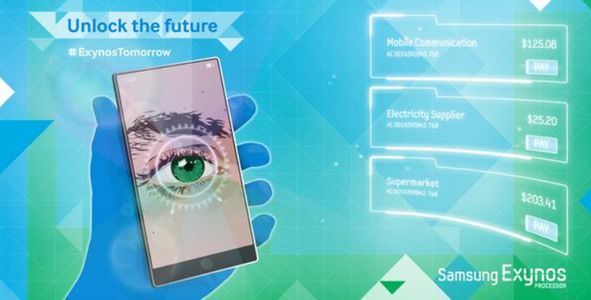 The Galaxy Note 4 is already tipped to have a magnificent 4K resolution and thus it wouldn't be that of a long shot for it to also come with a retina scanner.
Samsung debuted biometrics in their Smartphones through the fingerprint scanner found on the Samsung Galaxy S5.
Fingerprints aren't an entirely safe way to secure handsets as a video of a hacker bypassing the fingerprint scanner soon after the Galaxy S5 launched.
The retina scanner is a more secure way of securing your Smartphone and a perfect reason why it could be the next step for Samsung.