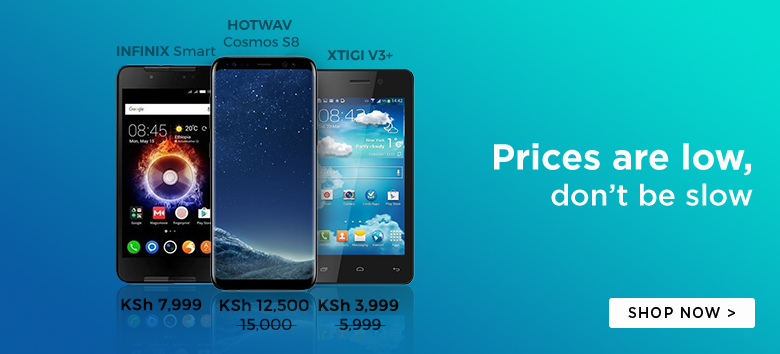 The Samsung Galaxy S5 is officially the Smartphone with the best snapper. The S5 shared the top spot with the Sony Xperia Z2 by garnering 79 points out of a possible 100 in a DxOMark camera test.
Additionally, the Galaxy S5 had an 80/100 score in a still photography test.
The DxOMark test revealed that the Galaxy S5 images had near perfect color rendering, awesome exposure, and equally impressive white balance when captured under well-lit conditions.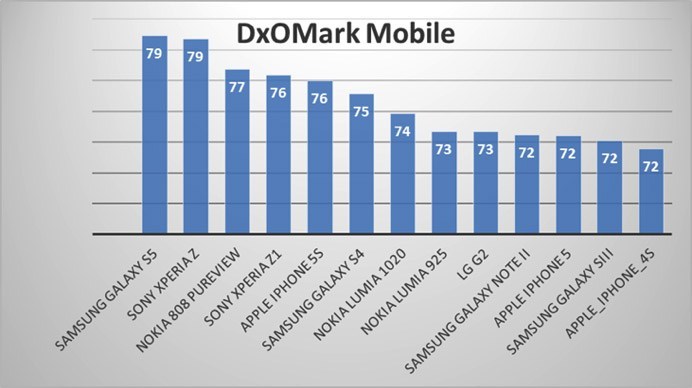 The Galaxy S5 also obliterated its competition in the DxOMark video quality test. The Galaxy S5 camera had a faster auto-focus system coupled with some smooth texture rendering.
The Galaxy S5, however, lacks Overnight Indexed Swap (ios), a factor that leads to some inconsistency in the quality of the video it captures.
The sterling performance of the Samsung Galaxy S5 in the camera test is great news for photography enthusiasts. The Samsung Galaxy S5 triumph comes just after a painful loss to the LG G3 in a battery endurance test.