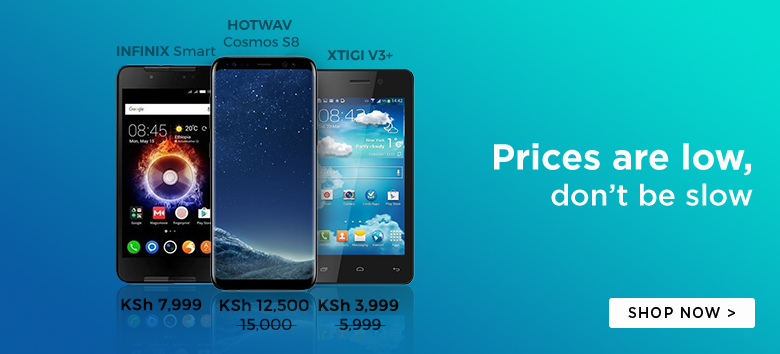 As tradition dictates, Samsung will be dropping a rugged version of their super impressive Galaxy S6 pretty soon, codenamed Galaxy S6 Active.
The rumors about the purported device have been heating up the interwebs and here is where we are so far. Earlier this week, rumor had it that it will have a 5.5" screen but latest rumors claim otherwise
It is now being said that the device will feature a 5.1'' QHD AMOLED+ display that's pretty much a copy cat of the one on the S6. The rest of the features too will be more or less a borrowing off the already unleashed Galaxy S6.
See Also: Samsung Galaxy S6 vs. iPhone 6
However there will be some notable difference with the two major flagships. First of, the S6 Active will be larger in size than either of the two. It will also come in a bit thicker at 8.8mm compared to 6.8mm.
The largest difference is supposedly going to be the battery. Unlike the Galaxy S6 which had 2500mAh battery, this will have a beastly 3500mAh source.
Related: Infinix Hot Note vs. Samsung Galaxy Note 4
That makes it at least close to 300mAh higher than the Galaxy Note 4! That said, there is still no report of when it will be announced.