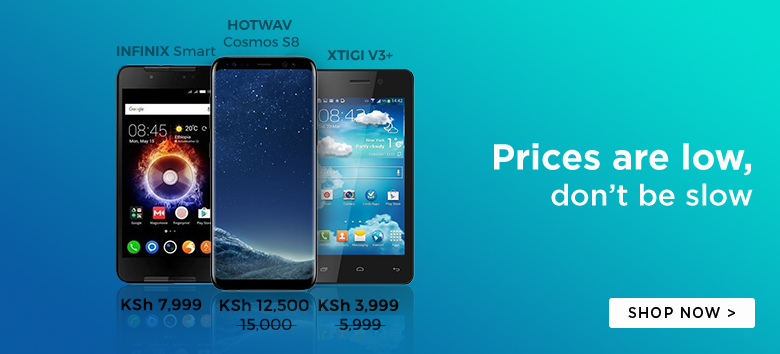 Barely a week after Samsung unveiled their galaxy S6 variants, the pre order sales are already over the roof. This is a record sale just as Samsung anticipated it would be
The S6 has been able to capture 15 million! Pre order requests while the S6 Edge has hit 5 Million! In pre order requests. This is a banging beginning for Samsung's new flagships.
The info came straight from Korea times saying Samsung have broken their pre-order record after clocking 20million.
As usual we expect Samsung to follow their old multi rebrands model even on the S6. Soon enough we will be treated to Galaxy S6 Mini, Plus, Duos, Lite and a myriad of many more choices as time goes along.
Related:  Samsung Galaxy S6 vs. iPhone 6
This new success in samsung's sales will surely be a big boost towards regenerating their originally acclaimed name. it was only last year that Samsung lost top positions on all major markets in the east including China and India.
All in all we respect that samsung's new curved screen feature has become a revolutionary new idea in the market after a long stage of dormancy.