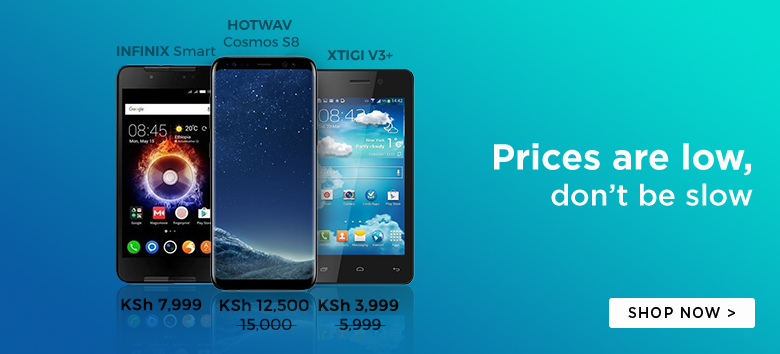 The two Galaxys are set to finally be available in stores in April after gathering record pre-orders over the short duration since they were unveiled at MWC.

And guess what, as a tradition in Samsung, there will be much more variants of the two flagships including the leaked S6 Active and now the surfaced S6 Duos.
See also: Samsung Galaxy J1 Specifications Overview
Yes, you heard that right, a Galaxy S6 duos is already up for pre-order in the Russian airspace. This was confirmed when a credible Russian retailer listed the S6 Duos on its online site.
This post has brought up a lot of excitement in the interwebs since it is the second duos version of the S6 that has surfaced anywhere with a price tag. That's four variants down and much more to come.
The prices for the much esteemed devices are already pretty much out although they differ in the different markets that the devices will be showing up by April.
The sources indicate that we should expect the Galaxys on 16th April. You will be parting with anywhere from $840 to $930 depending on the internal storage of the device you choose. The S6 Edge is obviously the most expensive closing at a whopping $927.