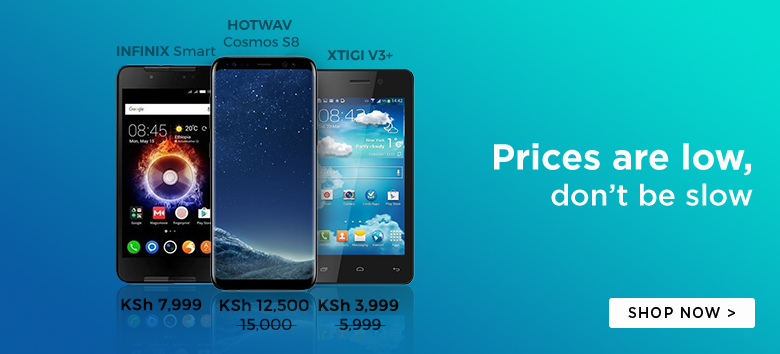 The #Galaxy11 is an elite team of soccer player that creates the fighting force to fend off an impending alien invasion.
It may sound like the nerd / techie thing, but it's actually one of the coolest ways to kill time. You join the like of Christiano Ronaldo, Messi and Wayne Rooney to kick nasty aliens back into space.
Get into the mood for the Brazil 2014 World Cup by suiting up for the #Galaxy11.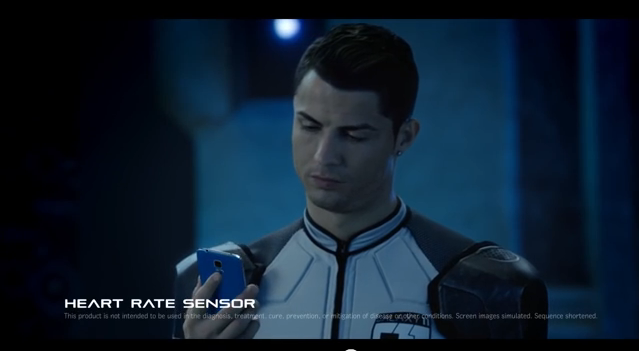 Here is the official #Galaxy11 promo by Samsung Mobile