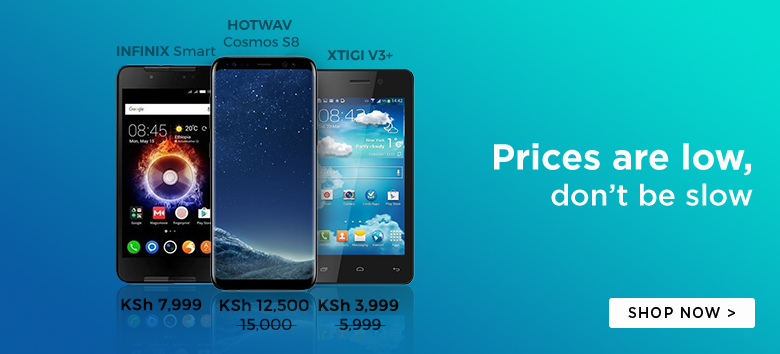 You probably know that Kilimall is running a Mobile week promo. The promo is dedicated to smartphones and related accessories deals and you should definitely check the promo out.
One of the best deals of the Kilimall Mobile week is that of the Gionee S6s. The Gionee S6s is a mid-range smartphone that packs some impressive specifications with the highlight being on the camera and performance profile.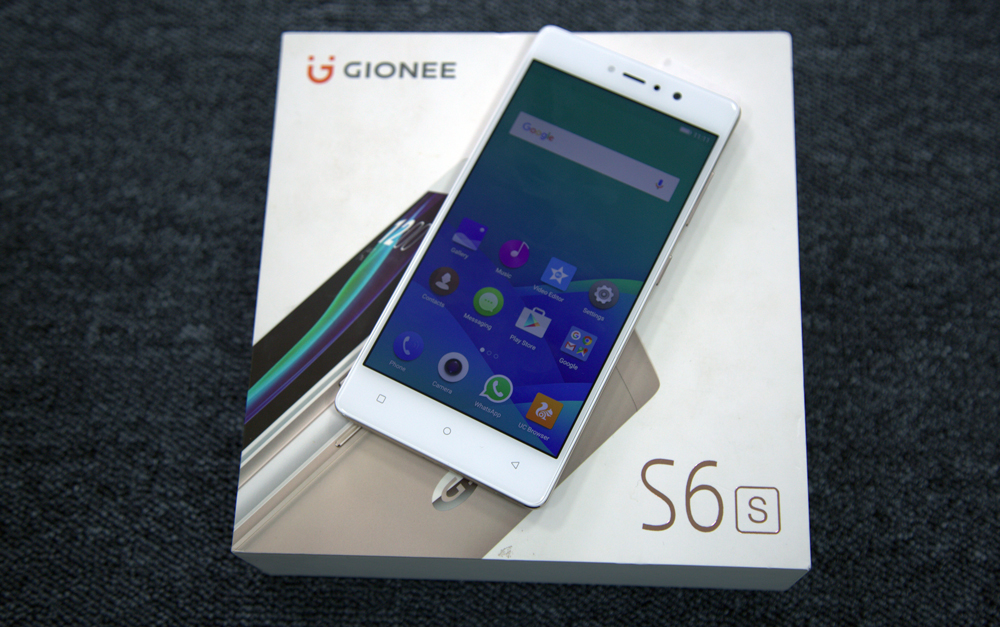 We have done a specification review of the Gionee S6s and you should check that out to learn more about what the smartphone has to offer.
For the Kilimall Mobile week, the Gionee S6s is bundled with a free P5 Mini. The Gionee S6s goes for Ksh. 25, 499 while the P5 Mini is worth Ksh. 7,220.
You therefore get the S6s for Ksh. 18,279, which is an impressive deal, especially for a smartphone that packs 3GB RAM and 32 GB of internal memory.

Buy now while stock lasts