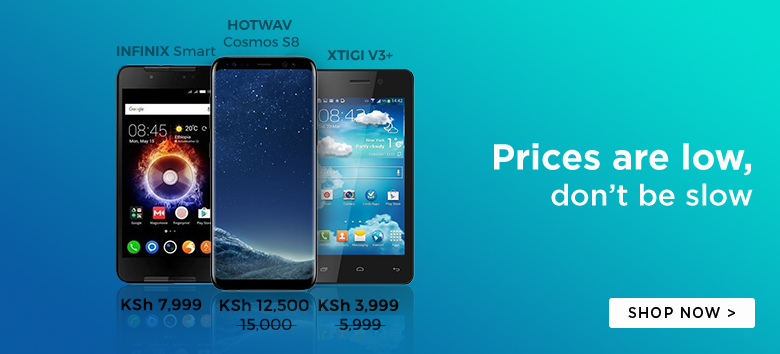 LG has started the global roll-out of their 2015 flagship smartphone, the G4.
The LG G4 was unveiled about a month ago and is currently one of the best Android flagship smartphones on the market.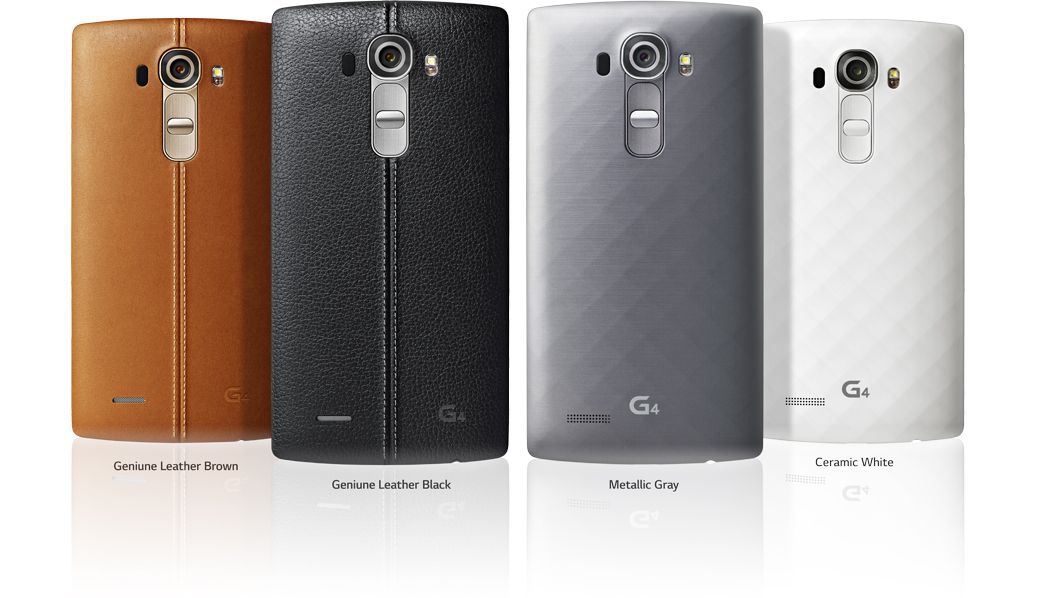 The Global rollout of the begin in Hong Kong, then to Turkey, Russia and Singapore. Europe, North America, Middle East, and Africa will receive the G4 soon after that.
The global roll out of the G4 will continue through June.
Next: Official LG G4 Promo video
Source: GSMArena