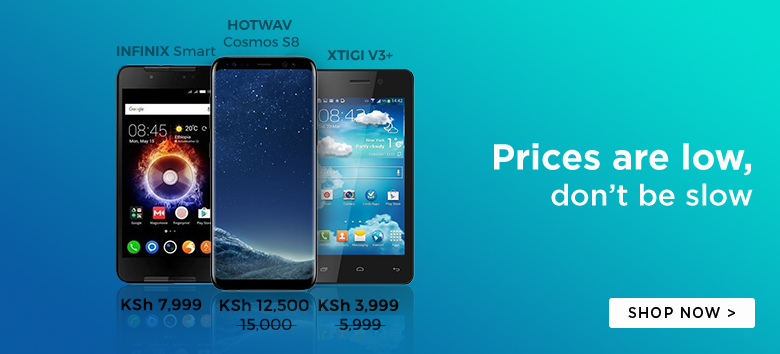 An increase the in the number of smartphone sales in emerging markets contributed significantly to the impressive Q1 2015 smartphone sales.
Previously, developed smartphone markets were critical in driving smartphone sales, but now it's all about the developing markets.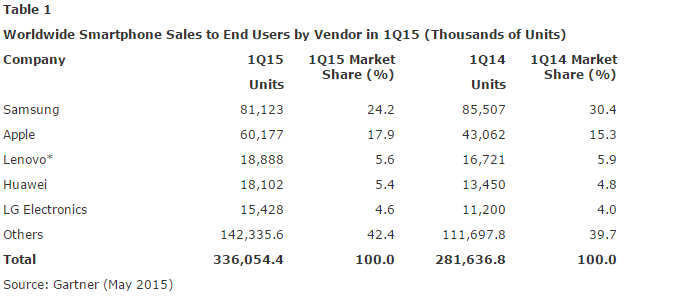 Emerging smartphone markets that include Eastern Europe, Middle East, and Africa achieved a massive 40% increase in smartphone sales. This contributed significantly to the market, achieving the global smartphone sales of 336 million units.
The growth of the emerging smartphone market has brought forth an interesting trend. Big time smartphone vendors such as Samsung and Microsoft are facing stiff competition from smaller OEMs who now run the emerging markets.
It will, therefore, be interesting how Global smartphone vendors will tackle the challenge of how Smartphone startups are perfecting the art of making cheap smartphones cheaper.