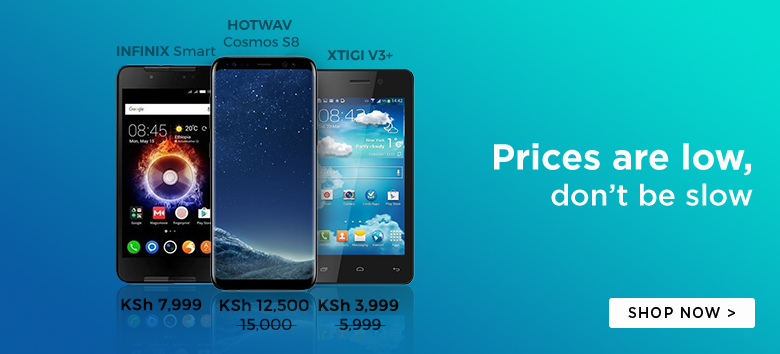 Google's Android One program has some of the best budget Android smartphones that you can find on market.
For those not familiar with the Android One program, here is the nitty-gritty of a program that has brought a number of smartphones such as the Infinix Hot 2.

The Android One is yet to reach its full potential despite its noble motives and some have begun to question on whether Google will continue to support the program.
Well, Mike Hayes, Director, Business Development, Android & Chrome Partnerships, in a recent interview, reaffirmed Google's commitment to the Android One program.
In fact Google has a renewed focus on its hardware business and the company is committed to providing support to its existing Android one partners. He further added that more Android One smartphone will be hitting in the future.
Google also plans to kindle more interest in the Android one program by giving its OEM partners more freedom to decide on what component to use on a smartphone.