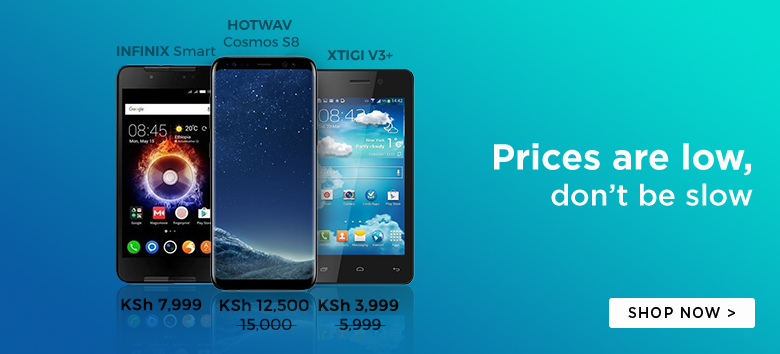 Google has announced that a compression Algorithm update will be added to the next version of  Chrome to make it faster as well significantly reduce mobile data usage.
The update, dubbed "Brotli" efficiently compresses web content and is better than most compression technologies that are in active use.
Google claims that the "Brotli" algorithm is between 17% and 25% more efficient than other existing web content compression technologies.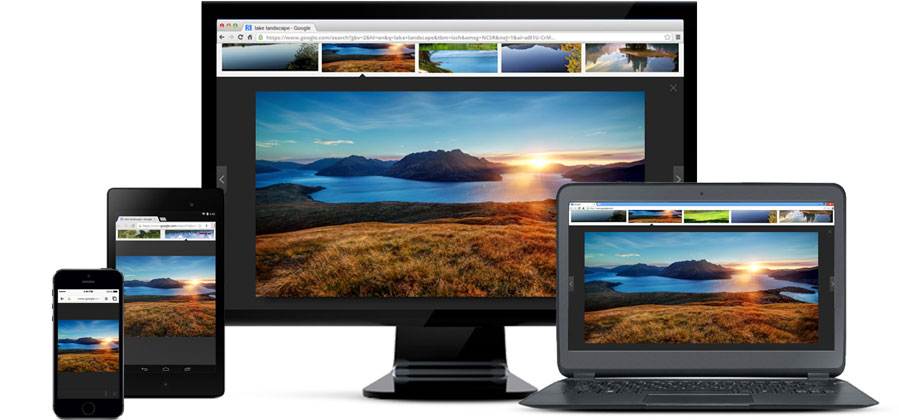 The algorithm data leads to better compression of web components and consequently leads to faster page load times as well as reduced data usage. Minimizing data usage is particularly important for smartphones where you pay for each Byte used.
Google is expected to ship the update in the next stable version of Chrome. You should therefore keep an eye on your update notifications if you are into a faster web.