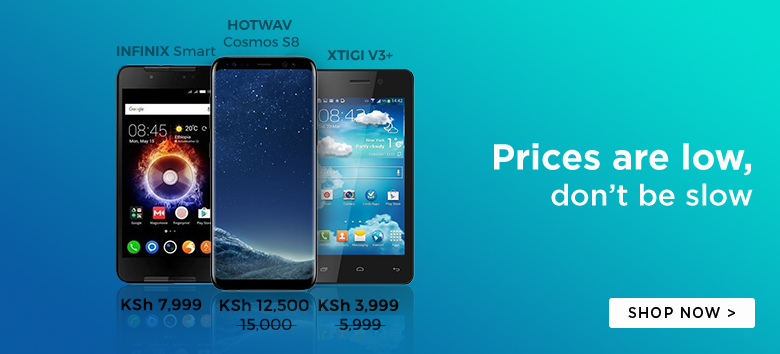 Google has patented a technology that will allow micro cameras to be embedded in contact lenses. This is seen as a move to extend the Google Glass concept that has seen a massive increase in its popularity.
I personally love contact lenses, and I consider them one of the best inventions ever. Contact lenses are non-invasive and are much better than having a bulky pair of spectacles on your face all day.
Google plans to use the Smart Contact Lenses for photography purposes and to provide assistance to those with ocular impairment.  
Previously, there were rumors of Google developing smart contact lenses. The patent move went ahead to confirm that indeed it may be just a matter of time before the lenses become a reality. Just like the Gear Fit, the Smart contact lenses will focus a lot on monitoring the vitals of the wearer.
Apart from enhancing the eyesight of the wearer, the Smart contact Lenses will be able to monitor your blood glucose level and transmit the info to your health service provider.
Additionally, the Smart Lenses can also be used by folk with perfect vision. In this case, it makes you something close to Tony Stark in an Iron Man helmet by giving you superhuman vision.
Some Google Glass users have been assaulted for wearing the devices [first world problem]. Google Glass hater have even gone ahead to coin the word 'Glassholes' for folks rocking the devices.
Smart contact lenses may just be what is needed to calm down the Glass Haters.
Fun Fact: Google tried to patent the word 'GLASS'
Source: [9t05google.com] via [techcrunch.com]