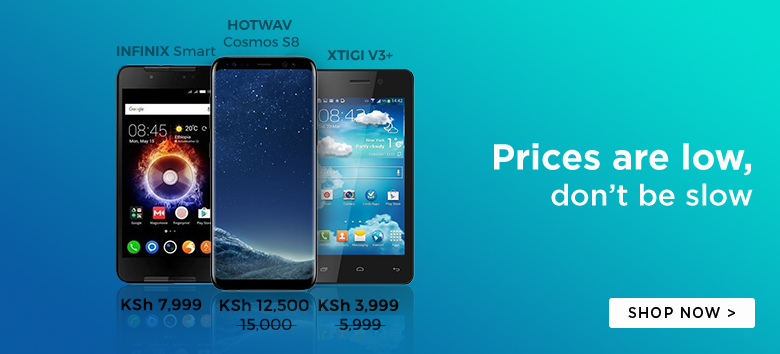 Google has implemented instant refunds for apps purchased from the Play Store. Previously, Google had to involve App developers before implementing a reversal for an App purchase.
Most Play Store users are unaware that they have the privileges to claim a refund for any Android applications or games they have purchased.
However, the automatic refunds only apply when raised 15 minutes after an App purchase. The refunds for Apps purchased after 48 hours, may go through via a request done through accessing your Google Play Account from a PC.
Before the update, users had to wait for considerably longer periods before the reversal of the purchase was effected as Google had to involve the App developer.
However, under the new model, users will receive an email confirming the refund almost instantly after filling up a form to request for a reversal for the App purchase [After 15 minutes of an App purchase].

In addition to that, Google decided to play fair, and any reversal raised after the 48 hour period will not affect the developer's revenue account. Google will deal with the reversal directly, and the sales revenue to the developer will remain intact.
Google declined to reveal finer details on the exact criteria they will use to grant a refund for an App purchased after the 48 hour period.
Google however, stated that the success of the refund may depend on factors to do with the value of the App and the frequency of refund requests from the user.
The instant refund policy is all part of Google's move at refining the Plat Store services and making the official Android store appealing to users as well as developers.
The policy update comes just weeks after Google issued mass refunds to users who purchased a bogus security app.
Now read about how Google tightened security controls over Non-Play Store App installs