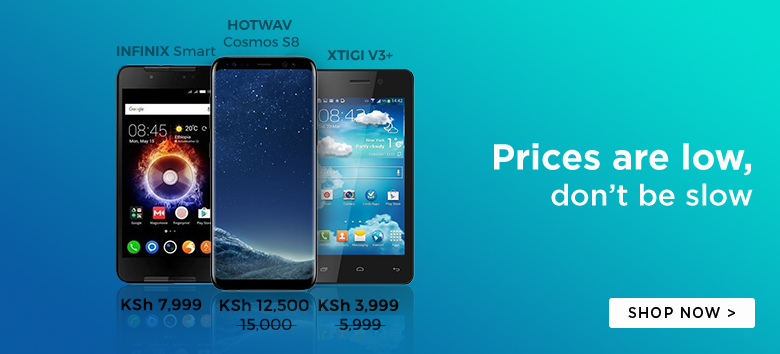 You most probably have heard about the Infinix Hot X507.
Well, the X507 now has a successor and not just any other successor, but one that has been endorsed by Google.
Google has been active in its efforts to influence the introduction of decent, but affordable Android smartphones through its Android One Program.
Android One Program: What you need to know
Countries in some parts of Asia were the first to receive the first Android One smartphone and it now seems that time is right for the Android One smartphones to launch in the region where they are needed most i.e. Africa
Google has partnered with Infinix Mobility, a leading budget smartphone vendor, to develop the Infinix Hot 2, the first Android One smartphone native to Africa.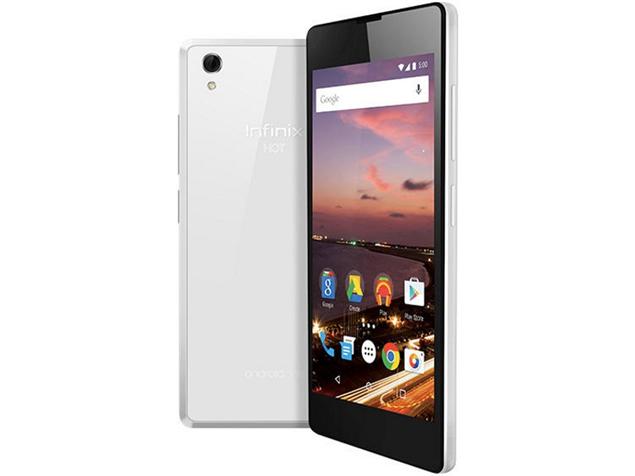 The Infinix Hot 2 will be an upgrade of the Infinix Hot, a hot-selling budget smartphone that launched early in 2015. The Infinix Hot 2 features a smooth design concept and some super impressive technical specifications.
Some of the highlight features of the Infinix Hot 2 include a powerful quad-core MediaTek CPU, 16 GB of internal storage and a 2200 mAh battery. The Hot 2 will even have a premium version (Gold Finish) with 2 GB RAM.
Infinix Hot 2 Full Technical Specifications
The best part of this package is undoubtedly the price. The Infinix Hot 2 has a suggested retail price of $87 (about Ksh. 9,000) before taxes and subsidies.
The Infinix Hot 2 is already available in Nigeria and it just a matter of time before this awesome smartphone pops up on Jumia Kenya.