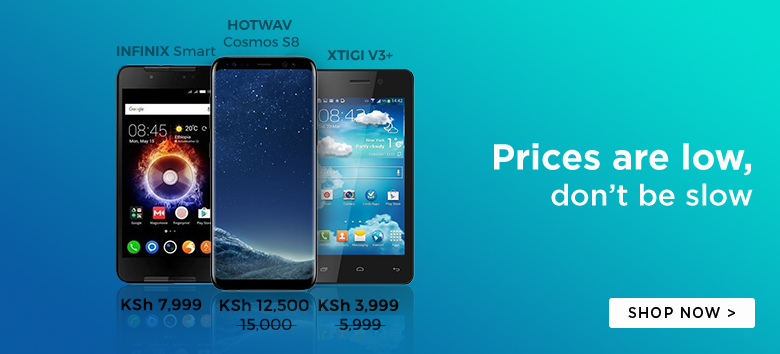 Prior to this point, Google's only virtual reality headgear was made out of cardboard, and simply held the user's phone in front of their eyes.
That is, until now. Google has recently decided to start a project to make an android based virtual reality platform.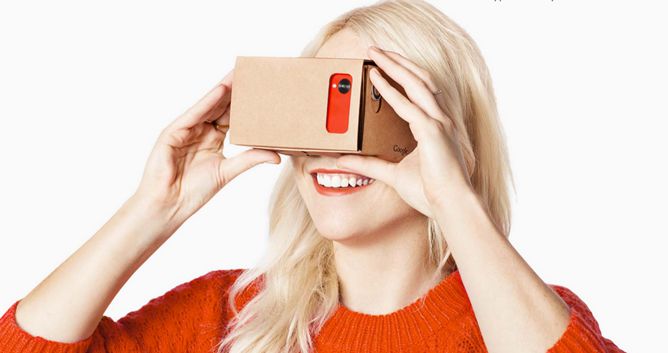 The WSJ report said that Google has more than ten workers assigned to the project. With companies like Facebook, Razer, and Samsung already pulling for various virtual reality headsets, it seemed as if Google wouldn't be a competitor.
The company is apparently planning both hardware and software projects, according to what the Wall Street Journal calls 'two people familiar with the project'.
The project will have competition though, as the Oculus Rift, owned by Facebook, is currently leading the market it virtual reality.
These aren't the only Virtual Reality project going on, as Microsoft is making a hologram platform and Valve is working on the Re Vive Headset.
Google isn't completely new to the headgear game though.
The Google Glass, an augmented reality device, is very successful. Some of the same concepts will most likely carry over from the Google Glass to the new Android virtual reality system.