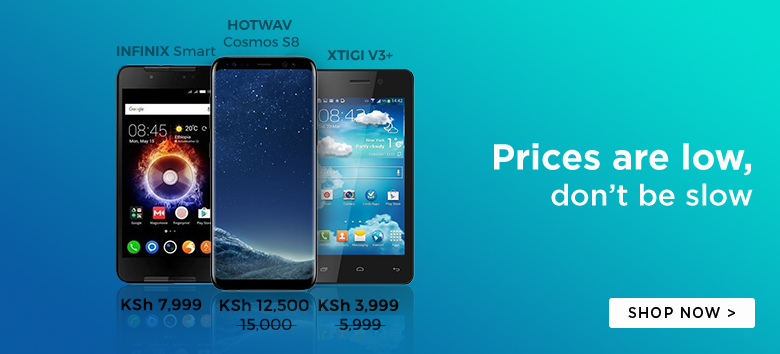 Google Inc. has overtaken Apple to become the most valuable brand in the world. Google propelled itself to the No. 1 spot though a 40% surge in its brand value for the 2013/2014 period. Apple saw a 20% drop in its brand value over the same period.
The research data compiled by Millward Brown, a Global Market Research Firm, puts Google's brand value at a staggering $158.84 billion. Google was in 2014 ranked second with Apple and IBM taking the first and third spot respectively.
Industry experts have cited Google's active investment in wearable technology and artificial intelligence as one of the factors that fueled the significant growth of the Search Engine Gaint.
Such ambitious projects "send a very strong signal to consumers about the essence of Google." Benoit Tranzer, head of Millward Brown France
This is the first time in the last four years that Apple Inc. failed to clinch the top spot in the Top 100 Most Valuable Global Brands list. Apple saw the largest drop in brand value (-29%) for all the companies in the Top 100 list.
Samsung saw a 21% increase in its brand value and moved a spot upwards and now ranks at number 21. Tencent, a Chinese internet service portal had a 98% increase in its brand value to rank at No. 14, and now ranks higher than Facebook [No. 21].
Brandz Top 100 Most Valuable Global Brands 2014