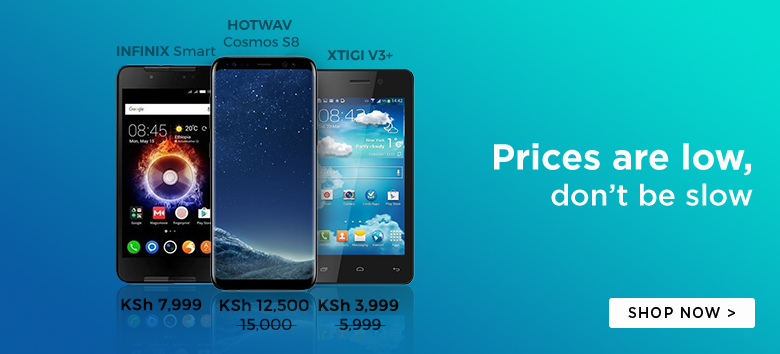 A couple of months ago, it was rumored that Google was working on its own smartphone(s).
It is now confirmed that Google is indeed working on its in-house smartphones and the first two smartphones will be marketed as Pixel and Pixel XL
.
The Pixel smartphones are expected to be a successor of the Nexus range. It's not clear why Google decided to replace the Nexus brand, but I guess all will be clear once the search engine giant provides official information about the two devices.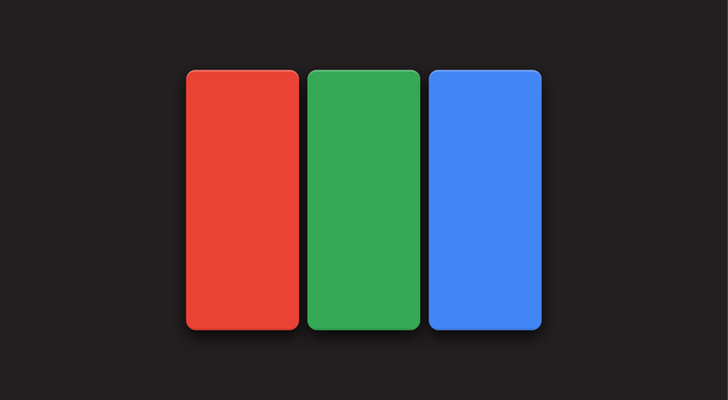 The Pixel is expected to feature a 5.5-inch Full HD display, a Quad-core 2.0GHz Chipset, 4GB RAM, 12 MP Rear Camera and 2770mAh battery.
The Pixel XL on the other hand is expected to feature a 5.5-inch QHD Amoled display, a Quad-core Qualcomm processor, 4GB RAM and a 3450mAh battery.
Both the Pixel and Pixel XL will be manufactured by HTC, but will lack any HTC branding.
Little is known about the pricing. However, about the availability, word around is that Google will launch the two smartphones on Oct 4th.