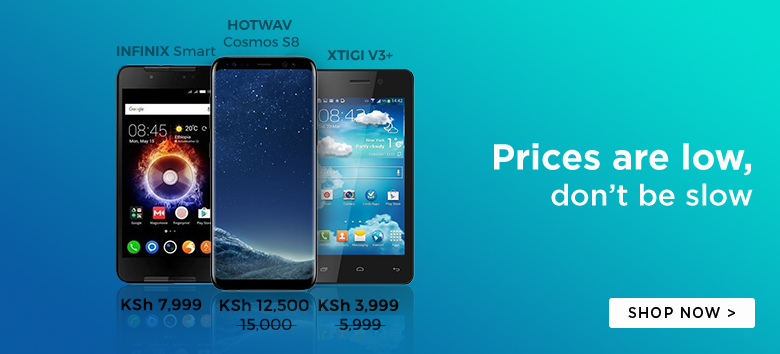 Google Play Games now allows you to capture and share your Gameplay with friends and other players online.
Recording of your Gameplay is one of the favorite ways to brag how awesome you are at a particular game or simply offer hilarious commentaries during the gameplay like this dude.
Accessing the Gameplay recording option is as simple as heading to the Play Games app, selecting the game you want to play, tapping the record button and with that you are ready to go.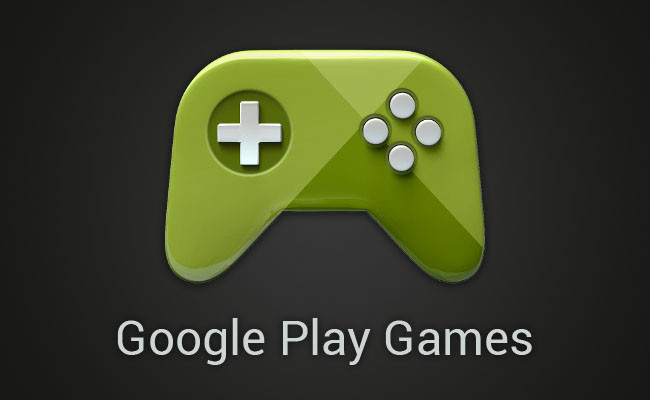 You can choose to record the game in either 720p or 480p resolution both of which are quite decent. The feature allows you to use the front-facing camera and microphone to offer commentaries, a feature that comes in handy in the case you wish to create tutorials.
You can then choose to edit the video. Afterwards, you can save the gameplay locally or alternatively upload it to your YouTube Account. The Google Play Game recording option is exciting and obviously a feature that hard-core gamers will enjoy.
It is, however, a real bummer that the service is currently only available for users in the US and UK.
A similar recording feature has been available for quite some time, but was sadly exclusive to high-end Samsung smartphones.
Next: Game Recorder+: Samsung now lets you record and share your gaming experience