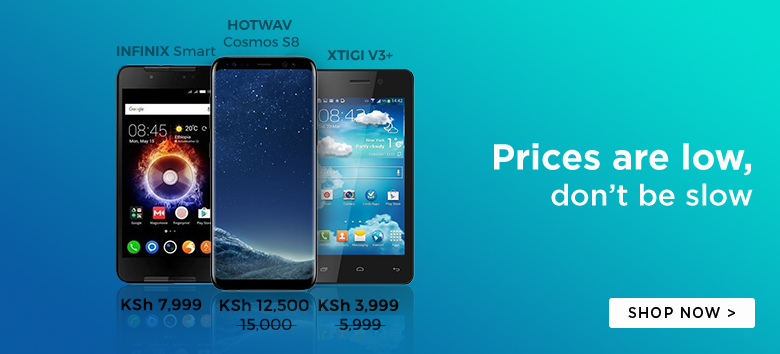 In the world of mobile gadgets that we live in, we can very well say we have seen advancements in just about every field. The exception has always been in batteries, Li-Ion cells are so dominant that we forget they are pretty old tech.
Google, being a leader of innovation have seen the problem and are taking the opportunity to try and develop a lasting solution, at least according to a report from the Wall Street Journal
Just last week, Stanford reserchers announced a new Aluminum Ion battery that they had developed which charges in a minute and lasts thousands of times longer than Li-Ion.
This makes it clear that the race is on for the best Li-Ion replacement is on and Google are not being left behind.
See Also: [OFFICIAL] Tecno Boom J7 Unboxing And First Look
Google's battery will be a solid state one in form of thin film. This kind will offer better battery life plus much slim form-factor.
Solid state, thin film batteries are the best bet for all the innovative uprising tech in the computing industry.
Surprisingly, Google only has four scientists working on this in their secret Google X Labs. The batteries themselves may be coated with special wax blends to prevent the usual battery freeze under high temperature.