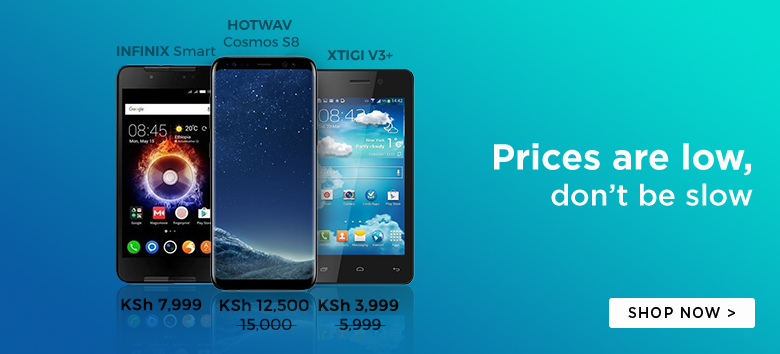 Google is rumored to be working on its own Android smartphone.
This is according to a recent report that originally appeared on Telegraph.co.uk. The move is seen as one to tighten the search engine giant grip over the Android OS.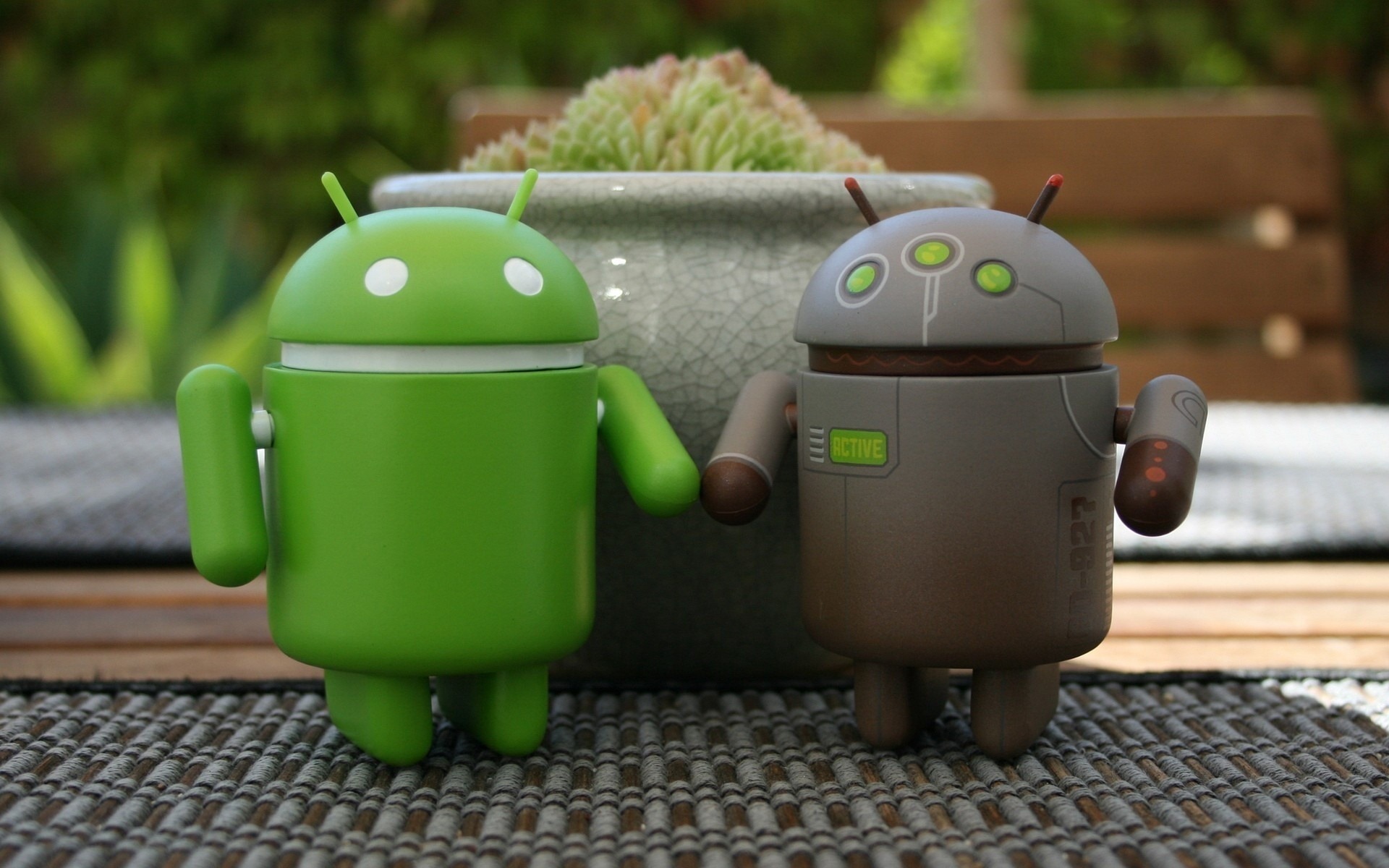 Google in the past preferred to partner with existing OEMs, but it looks like the company will now venture into hardware.
Android currently runs on just over 80% of smartphone, but the OS is struggling to capture the lucrative high-end segment of the smartphone market.
Therefore, it does make a lot of sense for the company to launch a Google-branded smartphone. This will not only help Google control the Android OS, but it will also secure the future of its core services as such Search and Maps.
The Google smartphone is expected to launch before the end of 2016.