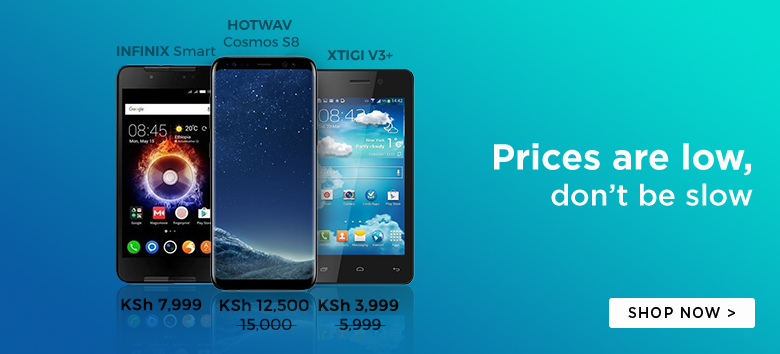 Google has finally launched a mobile version of the Play Store. Previously, it was a huge annoyance downloading apps via the mobile web browser as users had to settle with the desktop version of the Play Store.
It was quite ironical that the Play Store lacked a functional mobile site since a bulk of its traffic originates from Android handsets. You may ask why there is a need for a mobile site while there is a dedicated App to access the Play Store.
The main reason behind that is that at times the Play Store App pops out errors, especially during those moments you really need to download an App. A Mobile Site may solve this Pain as times it's a Play Store App bug rather than a Google Play service issue.
Most people are not aware that you can actually install an App on your Smartphone via the Play store website. Just after clicking the install button on the website, the store will automatically send the App to any of your compatible devices.
The Google Play Mobile site looks like a generic mobile site with a vertical slide out navigation panel and a simplified layout. It however, adds some extra functionality such as the option to purchase Android devices.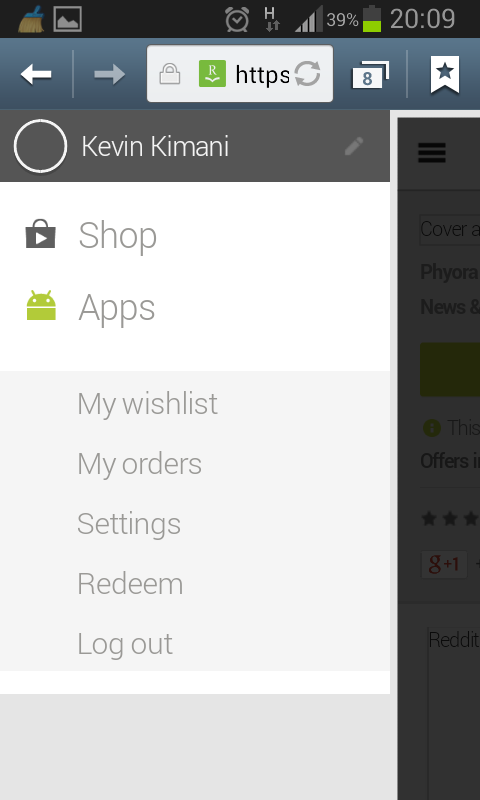 Head to Play Store using your mobile browser to check the site out