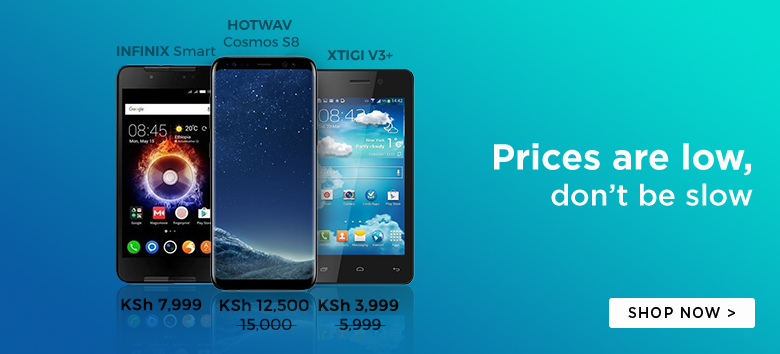 One of the awesome things about the Android OS, is that you can install apps from non-Google Play Market sources. This means that you can install APK's from any source.
Although this is one of the coolest features with the Android OS, it compromises the security aspect of your Smartphone.
Previously, Google gave the option of scan non-Google Play Apps before installation. Google has decided to go a step further on this and now will periodically scan your device and detect any malicious application.
This will not only keep your device safe, but it also presents an opportunity for Google to learn more about Mobile Malware. The continuous scanning for malicious code uses a technology that mirrors the one found on the Chrome Browser.
Must Read: 5 Awesome Tech Routines Everyone Should Adopt
The service works in the background and thus you will hardly notice it. Google further reports that the incidence of malicious codes in Android Apps is pretty low, with just 0.18 percent cases reported in 2013.
In the case that some malicious code is detected on a device, the scanner will generate a pop up informing you of the issue.
Smartphone users are gradually becoming conscious about the Mobile Security, and this has led to an increase in Security Install.
Related: The Top 5 Evil Tech Habits Everyone Should Avoid
Google seems to be serious on that course as it seeks to block any front for malware penetration in its Mobile Operating System. A smart move that will keep the bad guys away from your Smartphone.
Source: [Tech Crunch]