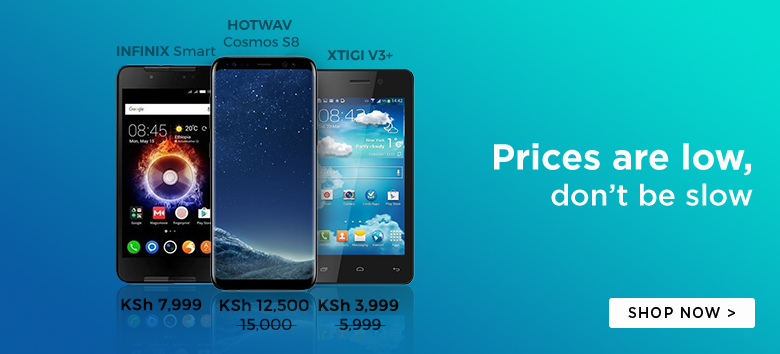 Apps form an important part of the smartphone ecosystem.
The Google Play store currently has over 1.4 Million Apps and this means it is becoming tougher to search for the right kind of App that you need.
App discovery becomes even more complicated once younger Smartphones users become part of the equation. Finding the right type of App that is suitable for your kids is now quite a challenge.
Well, Google plans to simplify this through it upcoming 'Family Discovery' feature. Through the Family Discovery feature, adults will be able see a family star icon on Applications suitable for young smartphone users.
The feature will additionally use characters from cartoons such as Dora the explorer to help kids discover interesting Applications and content.
Expect the Family Discovery feature in the coming weeks.