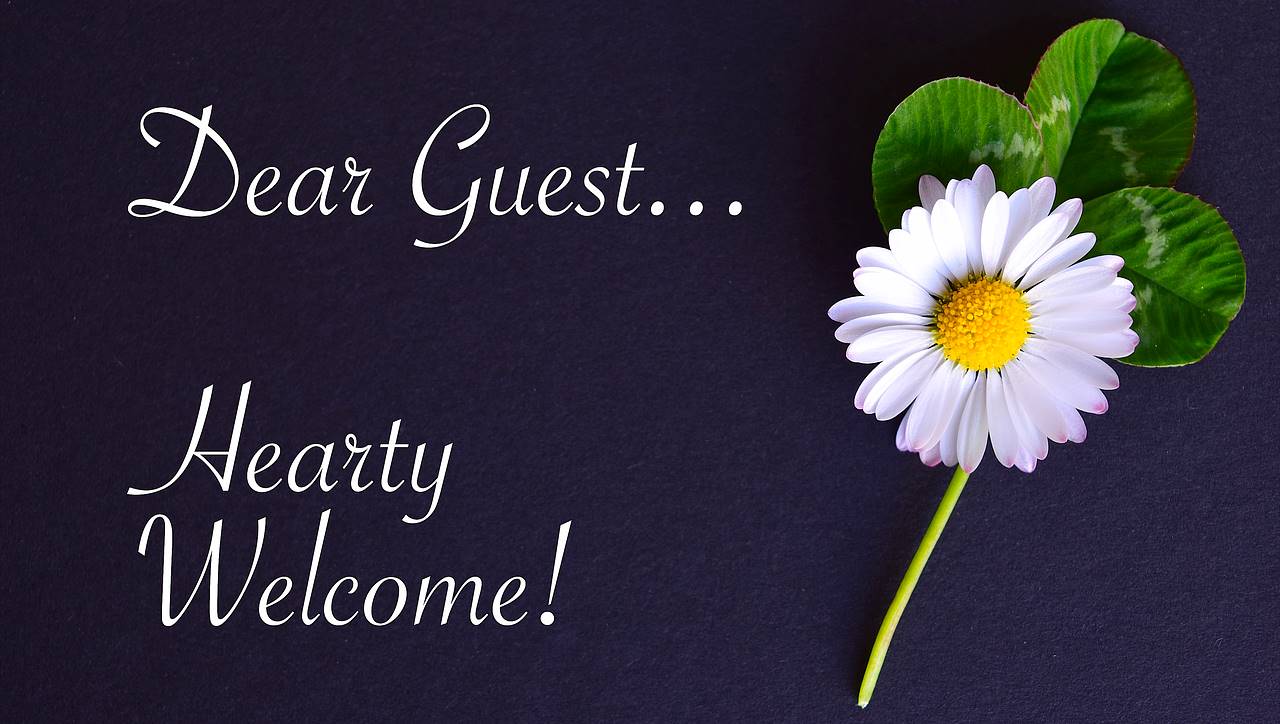 Hi!
Would you like to Guest Post on MobiTrends.co.ke?
If yes, that is Awesome! and we would like to hear from you and hopefully publish your piece on our blog.
Here are the three simple rules regarding guest posting on MobiTrends.co.ke
Your Article should be at least 500 words long but not longer than 2000 words.
Your Article should be unique, insightful and grammatically correct.
Your Article should be related to Technology (we have a soft spot for consumer electronics)
Kindly include a short Author Bio with a bit of info about yourself and how our readers can contact you. You can also include a photograph to accompany your Author Bio.
Send your articles to kevin@mobitrends.co.ke
P.S: For Sponsored Posts, kindly contacts us via our Sales Page
We look forward to hearing from you.