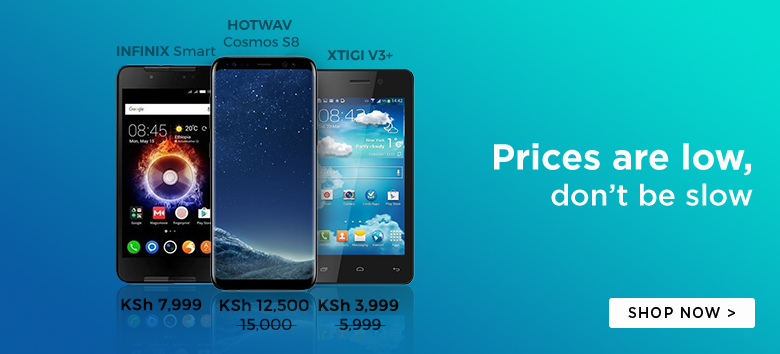 OLX is where everyone goes to buy and sell stuff. Thousands and possibly millions of Kenyans use the OLX platform to get the best deals they can get. The meteoric rise of OLX has, unfortunately, attracted the kind that everyone hates, fraudsters.
With thousands of Ads placed on the site each day, it becomes quite a complex affair to distinguish between the good and the bad guys.
You probably have heard of horror stories of people who have lost large sums of cash through fraudulent online deals. Losing your hard earned cash is painful and that should never happen if you can help it.
Here are some practical guidelines for buyers and sellers to avoid being conned while transacting on OLX.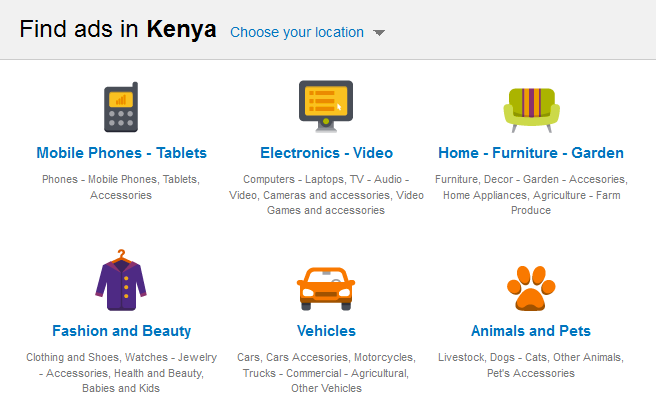 Buyers
Due Diligence
Fraudster will always ensure that their Ads stands out from the crowd. Due Diligence is, therefore, very critical while transacting on OLX.
Check around to see the prevailing market rates of an item before committing yourself to a specific OLX Ad. This will help in spotting counterfeit goods as well as prevent you from overpaying for items.
Keep it Local
Buying locally is one of the best ways to avoid conmen while transacting on OLX. Transacting with local sellers keeps the deal simple and does away with sellers with malicious intentions. This is because you will get the chance to perform a physical inspection of the item before paying for it.
OLX in fact further categorizes the site in terms of Cities, Towns, and Counties and thus you can easily connect with a seller based within your geographical location. Keeping it local with your OLX transactions will not only minimizes instances of being conned but it also saves you on unnecessary shipping charges.
Ask for Detailed Information about the Item
Fraudsters will often provide misleading information to get you interested. It is, therefore, very prudent to get some detailed information concerning the items you wish to purchase on OLX before you even consider buying the item.
For example, in the case of land or a vehicle, be very attentive to even the smallest details as those often reveal the true nature of a deal. Don't ignore your gut feeling, if it doesn't feel right, it probably isn't.
Exchange the item and payment at the same time
It is common for some sellers to ask for partial payment for items you wish to purchase. This is an avenue for fraud and it will be best if avoided. Always make sure that you exchange the item(s) and the payment at the same time.
It is also important that you use a payment method that you are both familiar with. You should complete the transaction only when you are fully satisfied with the condition of the item. Exchange the items, preferably in a public place and keep all your financial details private.
Sellers
Only Accept Full Payment upon delivery
Fraudsters have the tendency of making transactions as complicated as they can. They will often suggest a series of payment rather than one lump sum citing financial constraints among other reasons. Credit is exclusive to individuals whose credit worthiness is confirmed and never for a buyer you just met.
Avoid Cheques and insist on full payment of the items using other payment methods you are comfortable with. In cases where large sums of money are involved, such as the sale of vehicles and land, make a point to involve a financial intermediary to avoid being stuck with wads of worthless counterfeit notes.
In addition to this, keep all your private financial information private and avoid deliveries to private residences of unknown buyers.
Be clear on your specifications
Buyers will raise complaints if they purchase items that you wrongly described. Be sincere in your OLX Ad description to avoid nasty misunderstanding with buyers. The brand new smartphone you are selling on OLX, should be exactly that.
Verify the Buyer credentials
Verifying the credentials of buyers is very important, especially when dealing with bulk orders. This will help you determine the seriousness of a buyer and in turn enable you avoid handling costs that you would have otherwise incurred while dealing with fraudulent OLX buyers.
Closely Related: Guidelines on what you can do on OLX