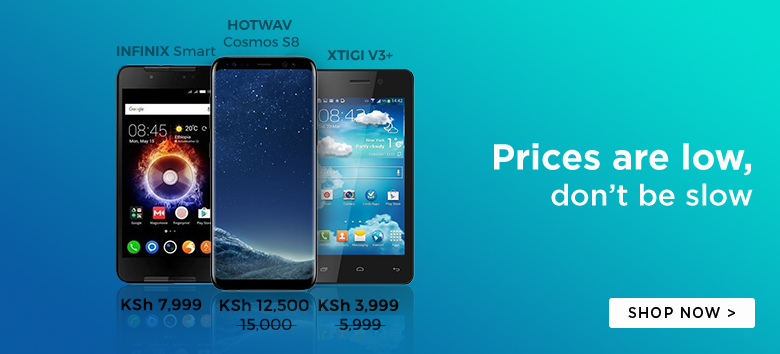 HERE Maps has finally made its debut on Google Play.
The proprietary Nokia mapping service is free for download from Google Play and is one of the perfect alternatives of the Google Maps service that comes pre-installed on Android devices.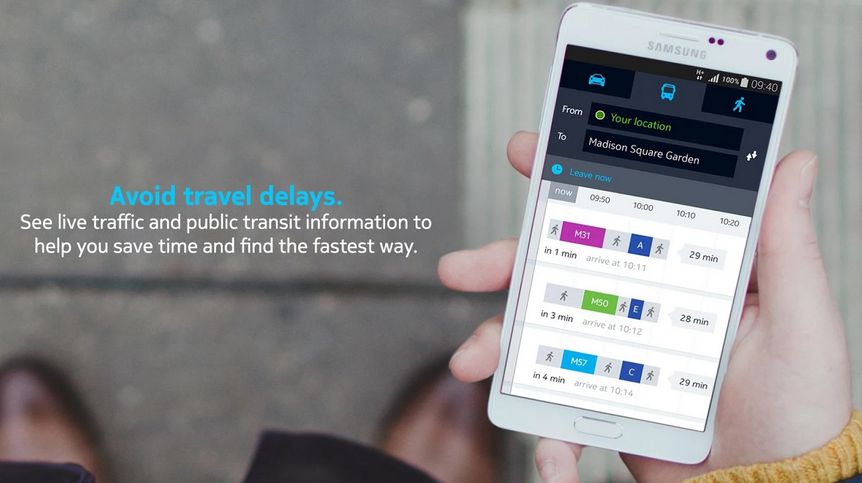 HERE Maps offers offline navigation, has a wide of maps, and provides real-time public transportation information. The highlighted feature of HERE Maps is obviously its audio prompts that provides turn-by-turn navigation.
HERE Maps now also include navigation maps for more countries that includes Algeria, Angola, Bangladesh, Burkina Faso, Côte D'Ivoire, Cyprus, Iraq, Libya, Mauritania, Mauritius, Nepal, Paraguay, Saint Helena, Senegal, Sri Lanka, Suriname, Zambia, and Zimbabwe.
Some of the countries included in the beta version of the App are yet to be fully mapped and an update could be in the pipeline.
Here Maps was previously available in a selection of Samsung devices via the Galaxy App Store. HERE Maps is expected to launch on iTunes on any date in early 2015.