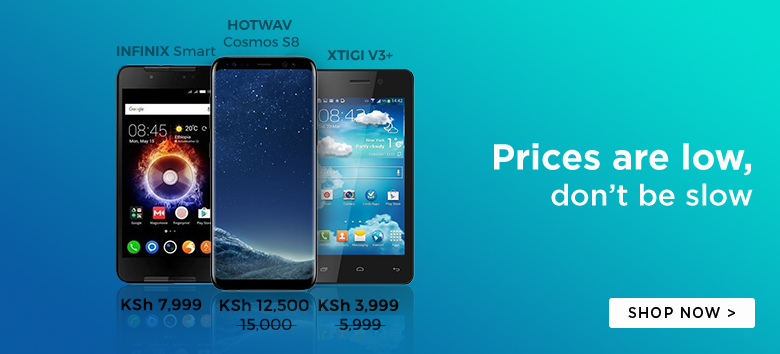 Microsoft has officially made the HERE Maps Application available free for download from the Samsung App Store.
The move is as a result of an earlier licensing agreement between Microsoft and Samsung to make the mapping service available on select Samsung Galaxy Devices.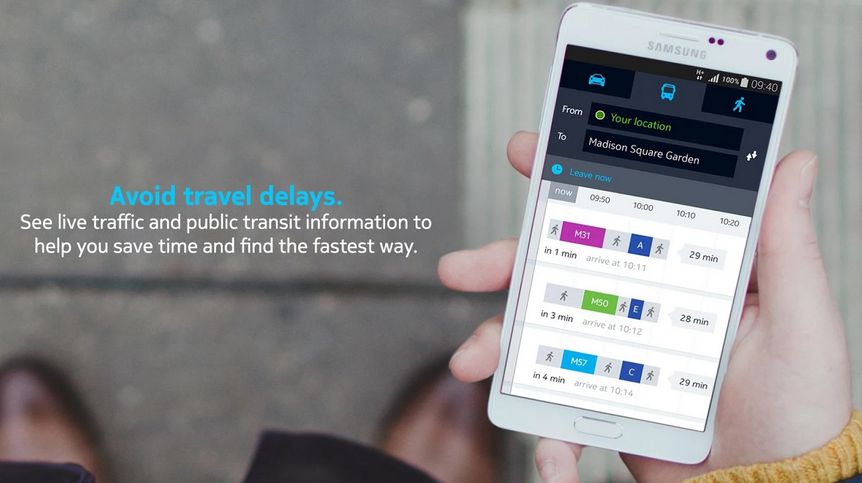 Nokia HERE maps is a perfect alternative to Google Maps, the default Android mapping service. The HERE maps application has a huge advantage over Google Maps as it doesn't require an internet connection to work.
The Nokia HERE Maps is, therefore, be prefect for users in areas with poor cellular network signal or those interested in minimizing their data bill.
The HERE Maps application is in fact considered better than Google Maps in some circles and it will be interesting on how the Application will perform on Android.
Microsoft has made a comparison video that highlights the difference between Google Maps and HERE Maps. Check it out and decide if you really want the HERE Maps Application.
Install the HERE Maps Application [Works on some Samsung Devices]