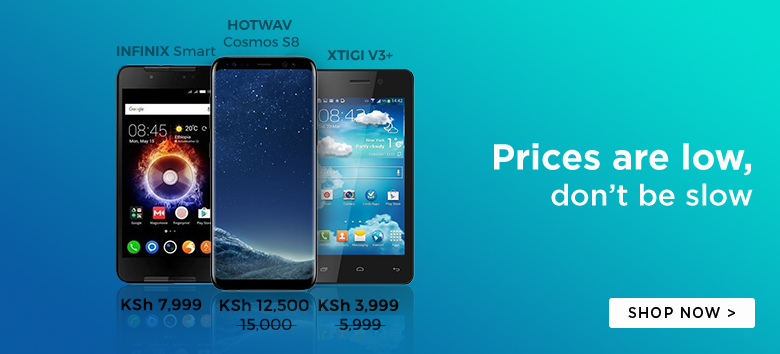 Samsung have released a report today which analyzed the costs that Samsung incurs to build each Galaxy S6 Edge unit. As it would turn out, the manufacturing costs for each Galaxy S6 Edge unit is over the roof compared to any other by Samsung
I guess that is why you get the humongous price tag on the S6 Edge. The report says that the Bill of Materials for the S6 Edge is a record $290 for the Verizon 64 GB model.
This may seem low at first sight compared to the price tag for a unit but this is just the cost for hardware. If you take into account the bills flowing from software, R&D expenses and even the marketing, then you get the proper picture.
Compared to the latest iPhones such as the iPhone 6 Plus or the iPhone 6 which cost $263 and $247 respectively, you see the S6 is still way ahead of any of them.
Related: Samsung Galaxy S6 Vs. iPhone 6
The most obvious culprit for this uncalled for budget highs, is the curved screen on thee S6 Edge. In conjunction with the touchscreen they cost $80 while the Exynos 7420 processor is $29.50 worth
The 3GB DDR4 RAM sets them back $27 with the 64GB of flash storage valued at $25. With this kinds of bills Samsung decides to compensate with selling the phones with inflated values.