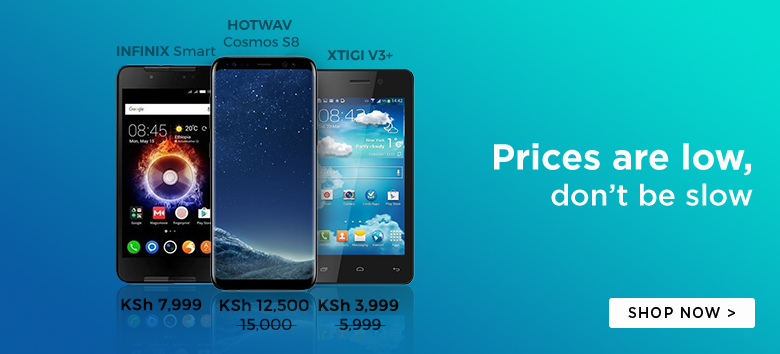 The Sony Xperia Z2 is one of the finest Flagship devices in the market. It has an awesome design concept with equally stunning technical specifications and stands out from the rest of the crowd.
But how does the Xperia Z2 perform when thrust display-first on a hard concrete floor?
You will find the answer to that at the end of this awesome drop test.
The video is all courtesy of the Techies at Android Authority
Be awesome and subscribe to their YouTube Channel