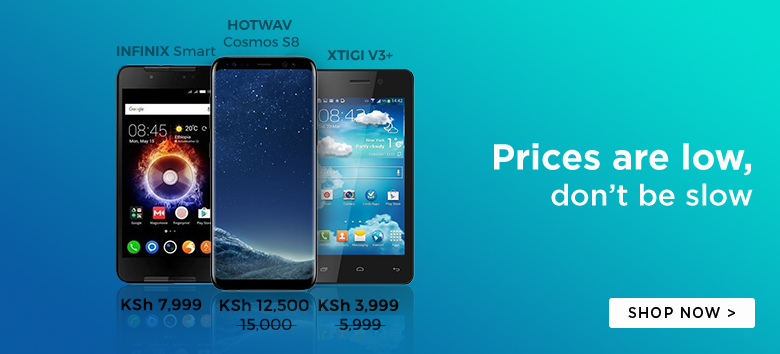 The Samsung Galaxy S5 is one of the coolest gadgets in the Smartphone market. The Samsung Galaxy S5 has awed its users and has posted some pretty impressive early sales figures.
Must Read: Samsung Brags about the Samsung Galaxy S5 Display
The HTC One M8 is the Smartphone designed to inspire envy. The handset has one of the best designs for an Android phone and it is amazing of just how much HTC went into details during the design and manufacture of the M8.
Interesting Read: 5 Reasons why HTC thinks the One M8 is way better than the Samsung Galaxy S5
The Sony Xperia Z2 is another fantastic Flagship device from the Japanese tech giant. The premium handset is similar to the One M8, and has an exquisite design concept. It is just satisfying to gaze at and feel the device, let alone use it.
So which between the three beasts is the ultimate Badass?
An answer that you will get at the end of this comprehensive Samsung Galaxy S5 vs. HTC One M8 vs. Sony Xperia Z2 comparison video.
The video is all courtesy of Swagtab
Be awesome and subscribe to their YouTube Account.