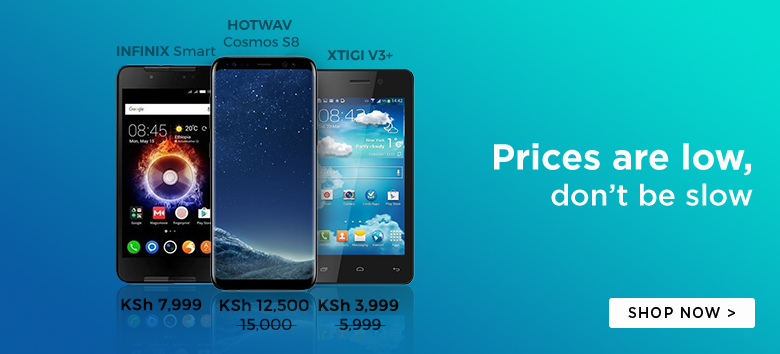 Making of Android Apps was previously exclusive to developers with some serious coding skills. The Android OS has however grown exponentially, and the limited number of coders cannot handle the insatiable appetite for Android Applications.
Fortunately, we will not be running out of Android Applications anytime soon as there are platforms where you can make a functional Android App in a matter of seconds.
No need to get down dirty with coding an Android App. Just a few clicks here and there and voilà! You churn out an APK file.
This is where folks who lacks the necessary coding skills go to make their Android Apps
Apps Geyser
Apps Geyser offers the simplest and fastest way to make an Android App. Even though, AppsGeyser.com offers just the basic in making an Android App, the service gets the job done fast. App Geyser can transform any website into an Android App in a matter of seconds.

The best part of this all, is that it's completely free. App Geyser even offers budding developers with an entrepreneurial spirit; the option to inject a couple of ads in the App to mint some cash from the Android Apps they develop.
Apps Geyser will also guide you on how you will submit th e App to the Google Play Store in order to get a wider audience for your App.
App Inventor
One of the arts that Google has flawlessly mastered is offering of 'freebies.' App Inventor is an Android App Development service owned by Google and maintained by the nerds at MIT.
App Inventor has the core objective of democratizing App development by teaching average Joes like you and me how to make Android apps.

App Inventor systematically guides newbies into making awesome Android Apps. All what is required is an Android Smartphone and an internet connection.
With those two, you are right on course to making your first Android Application. All the development stuff is done via a web browser and you are able to see a live preview of the Android App as you are 'coding' it.