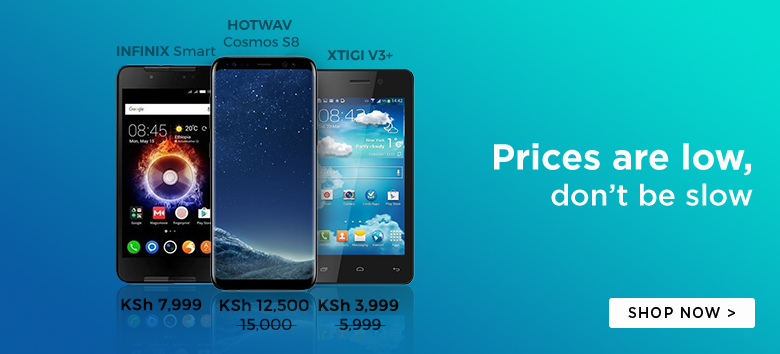 HP has officially unveiled the Elite X3, a beautiful 6.0-inch Windows 10 Mobile Phabet that can serve as a PC replacement.
The HP Elite X3 can through the use of an accompanying dock be used as a fully-fledged desktop computer and through a Mobile Extender it can also become a 12.5-inch laptop computer. The Elite X3 is now among the few smartphones that can use the Windows 10 Mobile Continuum feature.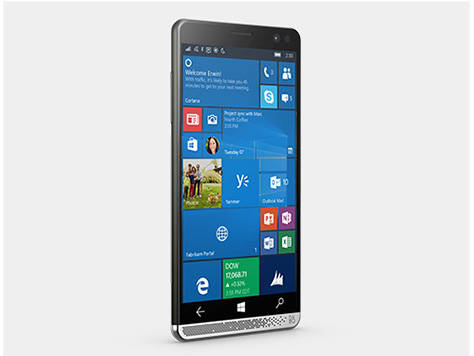 The HP Elite X3 smartphone packs some serious hardware that includes the Qualcomm Snapdragon 820 chipset, 4 GB RAM, 64 GB internal storage and, get this, a Micro SD slot that can handle up to 2TB of memory.
The Elite X3 additionally includes an Iris scanner as well as a fingerprint sensor for biometric authentication.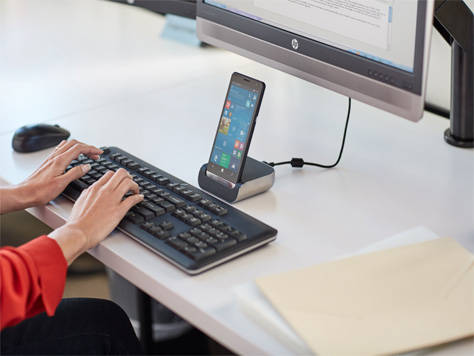 HP is yet to confirm the date of its availability and the pricing.
The choice by HP to release a Windows 10 Mobile smartphone is quite thought provoking considering the extremely low market share held by the Microsoft-owned operating system.
It will be interesting to see how the Elite X3 once it hits the market.