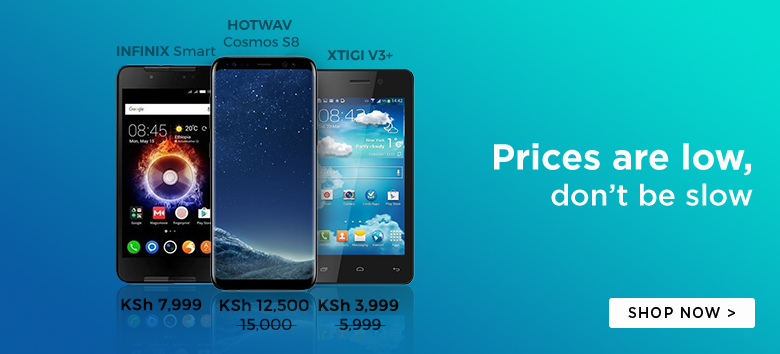 Previous leaks had pointed out that HP was working on a top secret Android powered laptop. The rumors have substantiated, and HP has proceeded to officially unveil the SlateBook PC, a 14-inch laptop running Android 4.3.
HP SlateBook PC Technical Specifications
Display: 14-inches
Display Resolution: 1080p
CPU: Nvidia Tegra 4 processor
RAM: 2GB
Internal Storage: 16|32|64 GB
MicroSD: Yes
Operating System: Android 4.3 Jelly Bean
Weight: 3.75 Pounds
Extras:
2 X USB 2.0
1 X USB 3.0
Beats-certified Speakers
HD Webcam
The design concept of the HP SlateBook PC is amazing and its matte black exterior gives the SlateBook an awesome appeal. This is not forgetting its super slim design.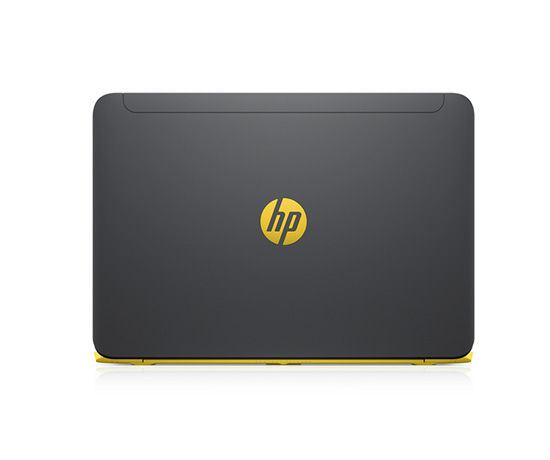 The highlight feature of the HP SlateBook is that it can access the Google Play Store. This means that you can even synchronize the Applications you have installed on other devices to the SlateBook.
The SlateBook also comes with inbuilt tools that will optimize the Android Apps to run on the 14-inch display.
Pricing of the HP SlateBook
16 GB – $399 (Ksh 35,000)
32 GB – $429.99 (Ksh 37,000)
64 GB – $459.99 (Ksh 41,000)
The HP SlateBook will be available in the US as from July, 20th 2014.