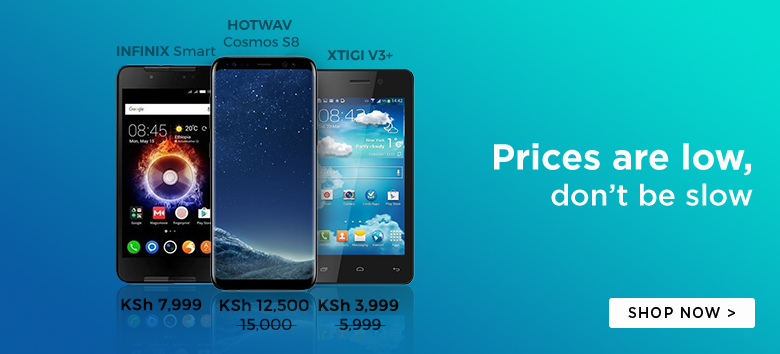 HTC has been teasing its upcoming smartphone for quite a while now. The smartphone is possibly the HTC 10 and is largely expected to be the HTC's 2016 flagship smartphone.
In its latest teaser, HTC highlights the high fidelity and high resolution audio quality of the upcoming smartphone. This is in addition to the performance and camera features of the upcoming flagship smartphone.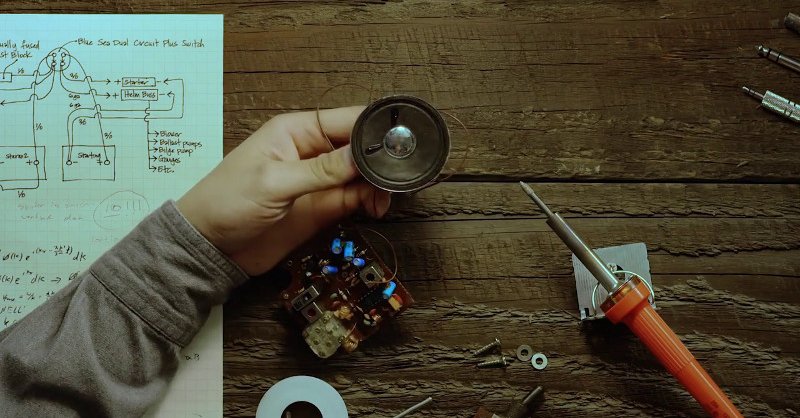 For this teaser, the Taiwanese-based tech giant, gives a hint that the smartphone will feature its proprietary BoomSound technology. The vendor has already used the technology on some its smartphone.
However, it is expected that HTC will be using the Audio tech differently on the HTC 10. So far, none of the 2016 Android flagship smartphone focused on high fidelity audio and thus it will be interesting to see just how good BoomSound will sound on the HTC 10.