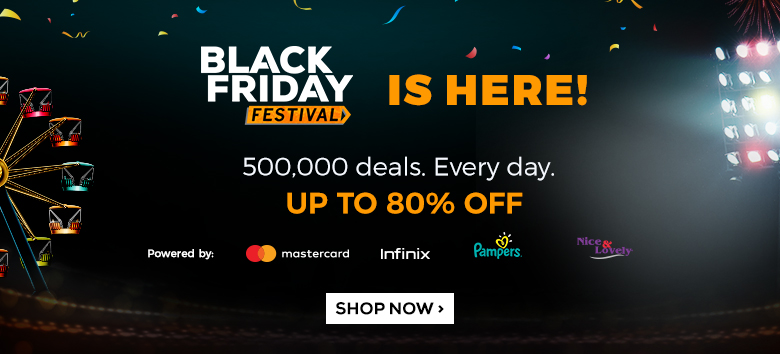 HTC has officially unveiled its 2016 flagship smartphone dubbed the 10.
The official HTC 10 announcement comes after weeks of teasers and promo videos that had HTC fans excited about what to expect from the smartphone.

The HTC 10 is an upgrade of HTC's 2015 flagship smartphone, the A9. The HTC 10 is, however, according to the company, a complete remake of the A9 that took 12-months to develop and is more importantly a product of feedback from HTC customers.
The HTC 10 includes a number of impressive flag-ship grade technical specifications. Some of the highlighted HTC 10 features include a 5.2-inch 2K resolution display, a high-end Qualcomm Snapdragon 820 chipset and a 3,000mAh battery.
The 10 in addition to this, features Quick Charge 3.0 and is also, among the few smartphones that has a USB Type-C port.
The HTC 10 doesn't come cheap. Expect a price tag that is slightly over of Ksh. 70,000 (700 USD) once the smartphone becomes available in Kenya. A price closely similar to what Kenyans pay for the Samsung Galaxy S7.