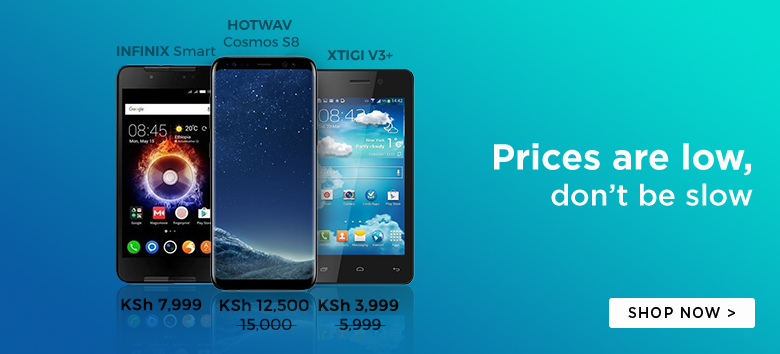 The HTC Desire Eye is a soon to be released selfie-centric high-end Phablet.
The Desire Eye will take the selfie phenomenon to the extreme by boasting a generous 13MP front-facing camera. The Desire Eye will additionally include a Dual-LED flash to aid in low light shooting.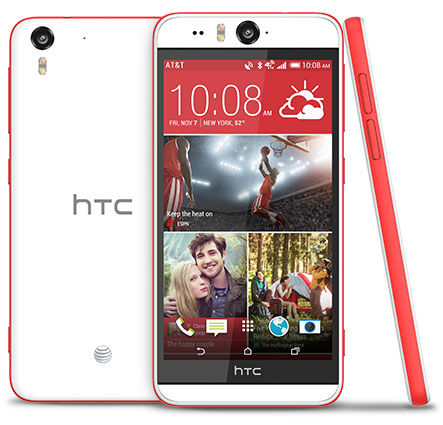 It is very interesting that HTC decided to include a Dual-LED flash for a selfie camera as it's not everybody who will appreciate the LED flash lighting up and burning their eyeballs the next time they take a self-shot.
Nevertheless, selfie enthusiasts have been known to take the obsession to the extreme and the Desire Eye may be what exactly people want.
HTC is yet to officially confirm the existence of the Desire Eye and much of its Technical details are still scanty with much of the info squeaked by upleaks.
Here is what you should expect from the HTC Desire Eye
Display: 5.2 Inches
Screen Resolution: 1080p
CPU: 2.3GHz Quad-core Krait 400
RAM: 2 GB
Internal Memory: 32GB
Rear Camera: 13MP
Secondary Camera: 13MP
LED Flash: Yes
Battery Capacity: 2,400 mAh
Extras:
Water Resistance
HTC is expected to out the Desire Eye at a Press Event in New York on October 8th.