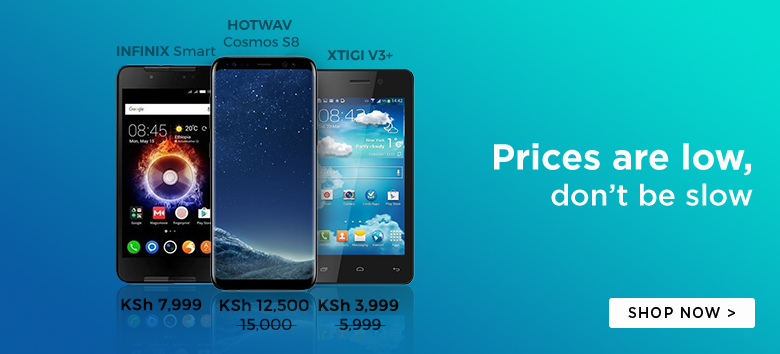 It is often a branding strategy by most smartphone vendors to release mid-range variants of their expensive flagship smartphones.
HTC has the One Mini series, a sub-brand of mid-rangers inspired by its flagship smartphones. HTC now has plans to kill the series and the HTC One Mini 2 will be the last from the range.
Jack Tong, an HTC Executive, who heads of the company's North Asia division, cites the industry trend of moving away from smaller smartphones and towards larger phones as the motive behind killing the One Mini series.
Jack further adds that HTC is now focusing on new smartphones with a minimum display size of 5.0 inches.
Via: Android Authority