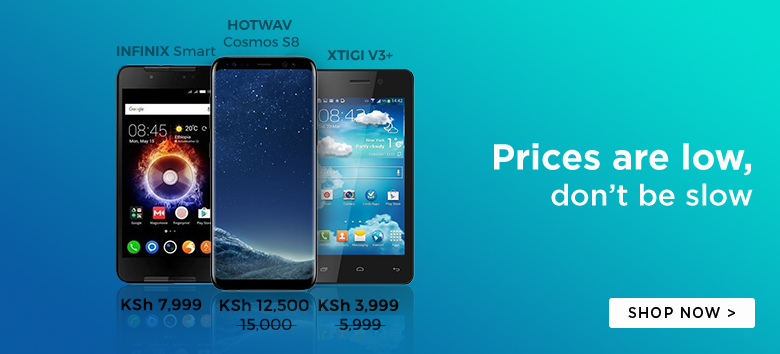 HTC is gearing towards becoming a favorite in the midst of the giants like Samsung and Apple. That is probably why they have introduced a new and very lucrative protection program for the just released HTC One M9 [and some select others soon] dubbed 'UH-OH Protection'.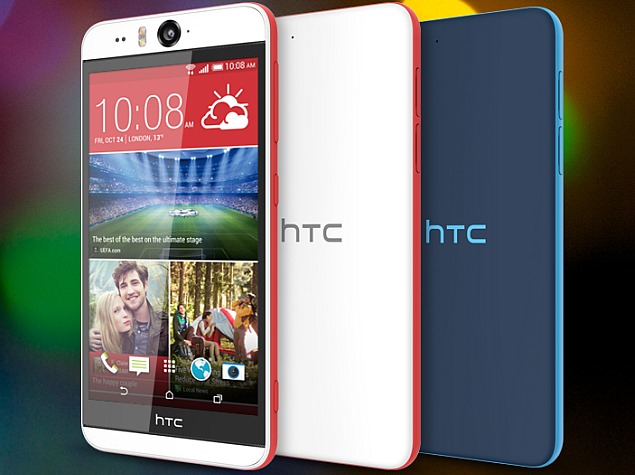 If you are lucky enough to own one of the devices that will have this protection plan for them, you will get a brand new replacement for your damaged device if not more than 365 days have passed since purchase.
Related: HTC One M9 vs. One M8
The catch however is that the owner will only be limited to claiming one replacement. But on the brighter side, you get to enjoy protection from not just breaking the screen but also water damages.
You can also easily switch carriers within this grace period. Just in case you do not get into a situation that invokes this protection service, you will receive $100 credit toward the purchase of the next HTC device.
But that said, you must be in the US to enjoy this suite. So for the rest of us out here, we will have to stick to our normal mobile insurance strategies.